Time to rethink your links with big pharma?
Plans announced by Medicines Australia last week could see doctors who accept payments from drug companies — or even regular $10 snacks — publicly named by pharma companies.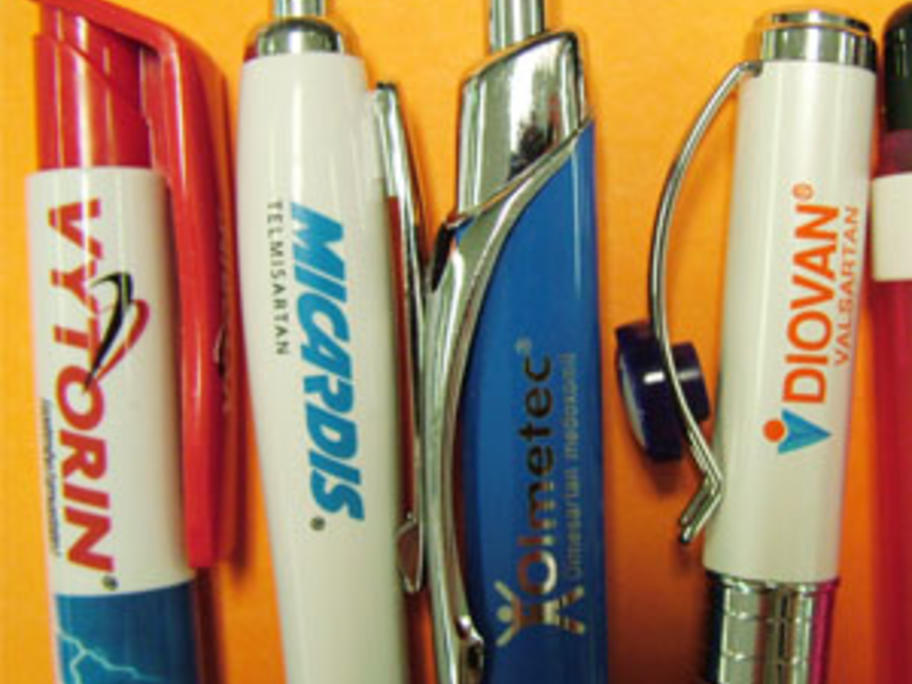 From 2015, drug companies would be forced to disclose payments to health professionals made in such forms as cash, stock options and even food.
The doctor's name, location and AHPRA number, along with the amount and the kind of the payment would then be made public by either Medicines Australia, AHPRA, or a newly-created body.
The move has