Time running out for $6000 telehealth incentive
Telehealth advisory group RACGP representative Dr Sue Page-Mitchell said it was up to GPs to make the most of the financial support on offer.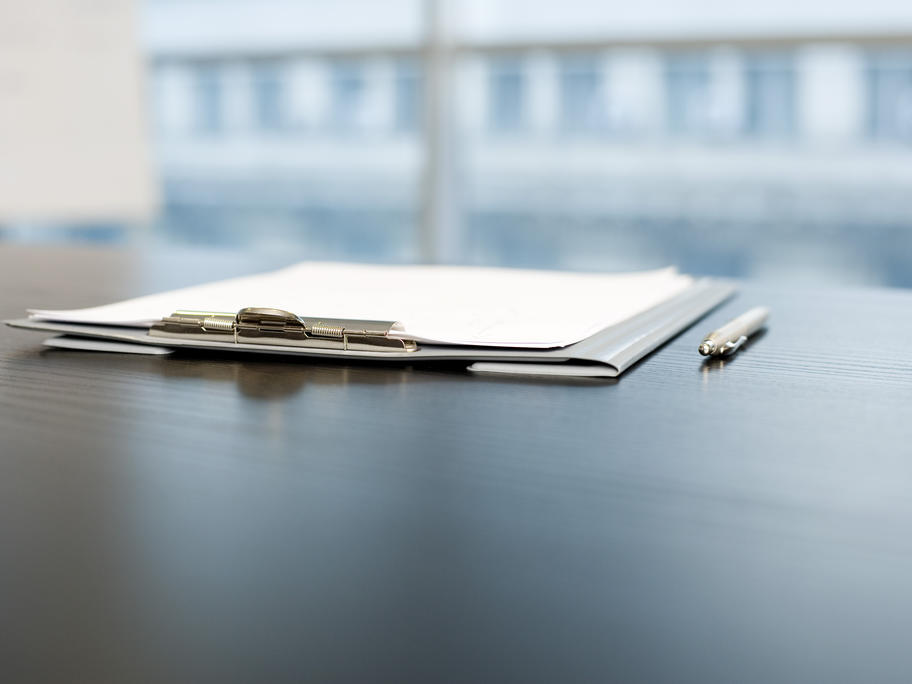 "The $6000 incentive is a lot of money to offer GPs just to do a single telehealth consultation, but the government knows once you do one you will very likely do more," she said.
Together with a 35% loading for the telehealth item numbers, a $40 incentive payment and a further $20 incentive for bulk-billed items, a Level B telehealth consultation is currently worth $108.05.