Time to stop calling out patients' names?
A general practice in Townsville has stopped calling out its patients names after a teenage patient said another patient tried to befriend her on Facebook.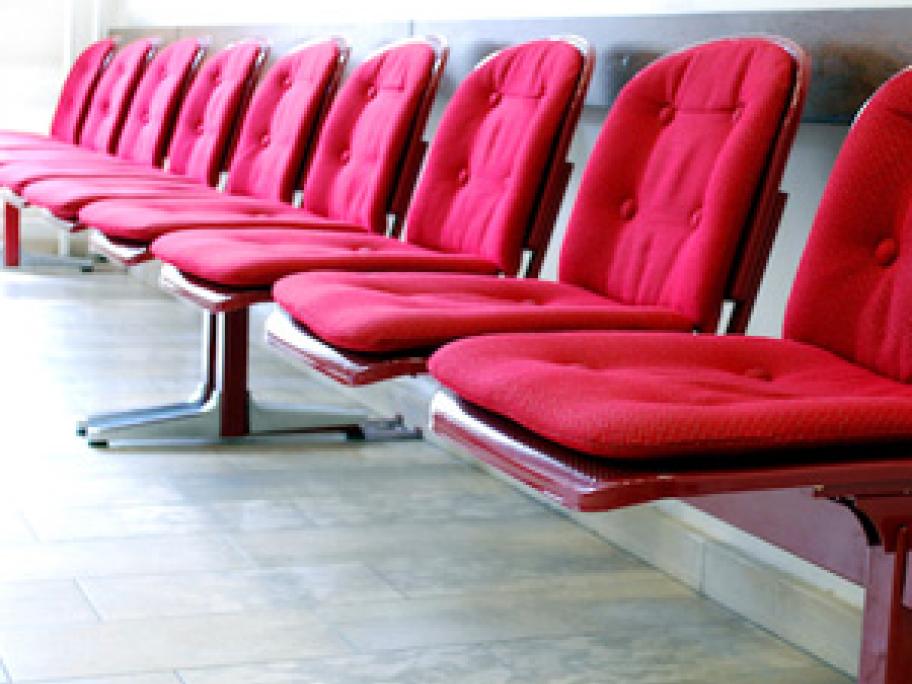 The 14-year old girl said she received a friend request from the 31-year old male patient after he heard her full name being called out at the My Family Practice. The girl's mother alerted the surgery.
Read the full story: Clinic caught up in cyber-stalking claim
Australian