The tip to win
Pharmacists contemplating entering the Pharmacy of the Year Award for 2016 have been given the inside tip on how to produce a winning application.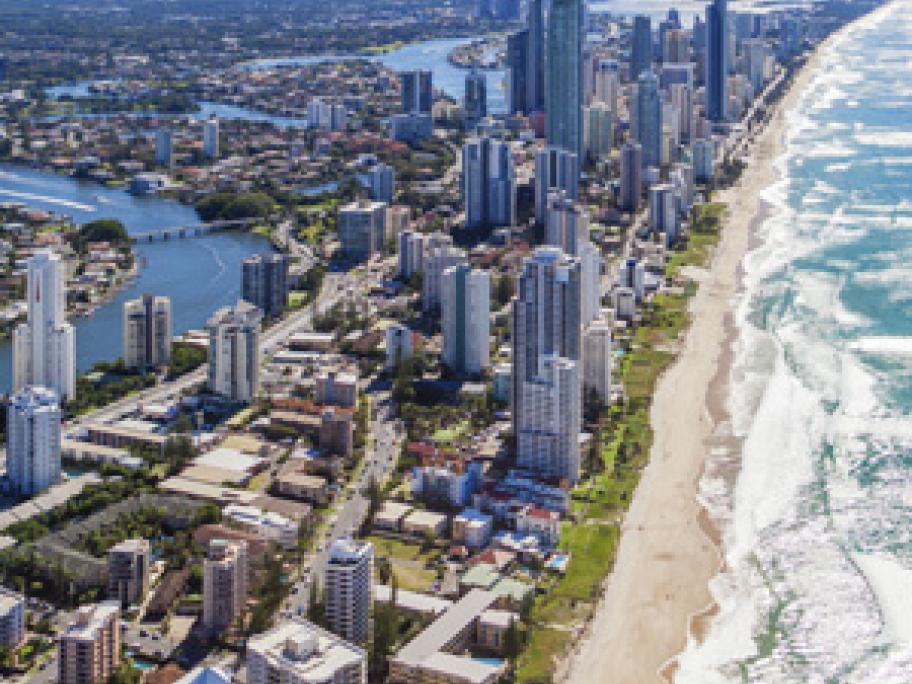 For the past four years, prominent pharmacist, Guild Honorary Life Member and Pharmacy of the Year judge Bill Scott has been involved with reading applications, selecting finalists and visiting pharmacies around the country as part of the award process.
Mr Scott's first piece of advice for pharmacy owners thinking of entering is that they should answer one simple question: where's the benefit to the public?