Tips for minimising polypharmacy
This novel approach may help to guide more effective decision-making
Researchers from the University of Sydney say they have developed a novel approach to minimising polypharmacy in older patients.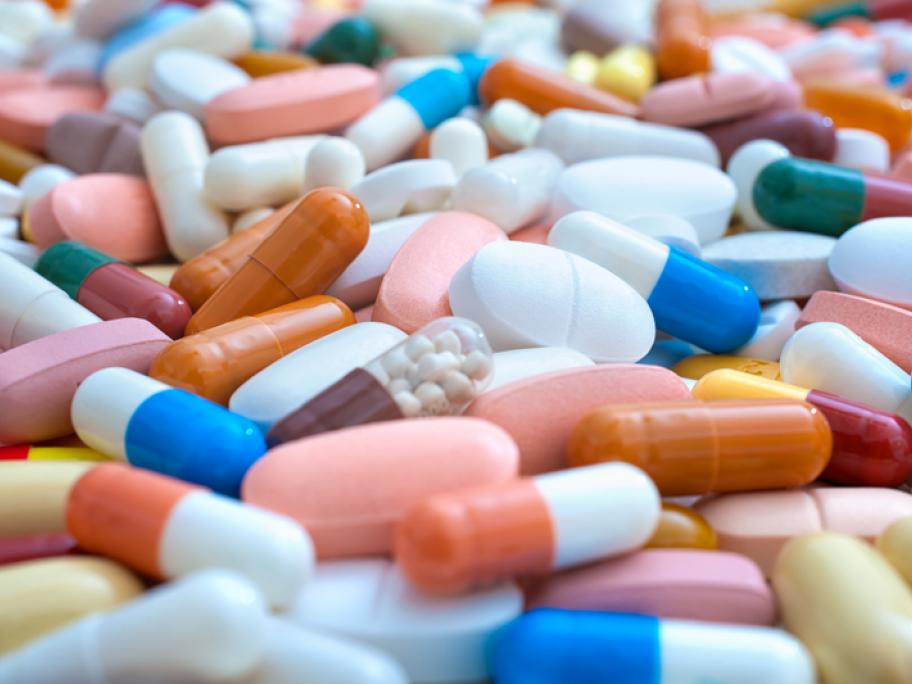 They have identified a typology of the cohort which they say may be helpful in guiding more effective decision-making and managing their medicines for them.
They have categorised three distinct types to help clinicians tailor their communication approaches.
Type one:
People who are resistant to deprescribing and are attached to their medications because they believe it keeps them healthy. This group likes to