Tired of CPD? Renew your enthusiasm at our seminars!
Australian Doctor Education has launched its 2016 Seminars program!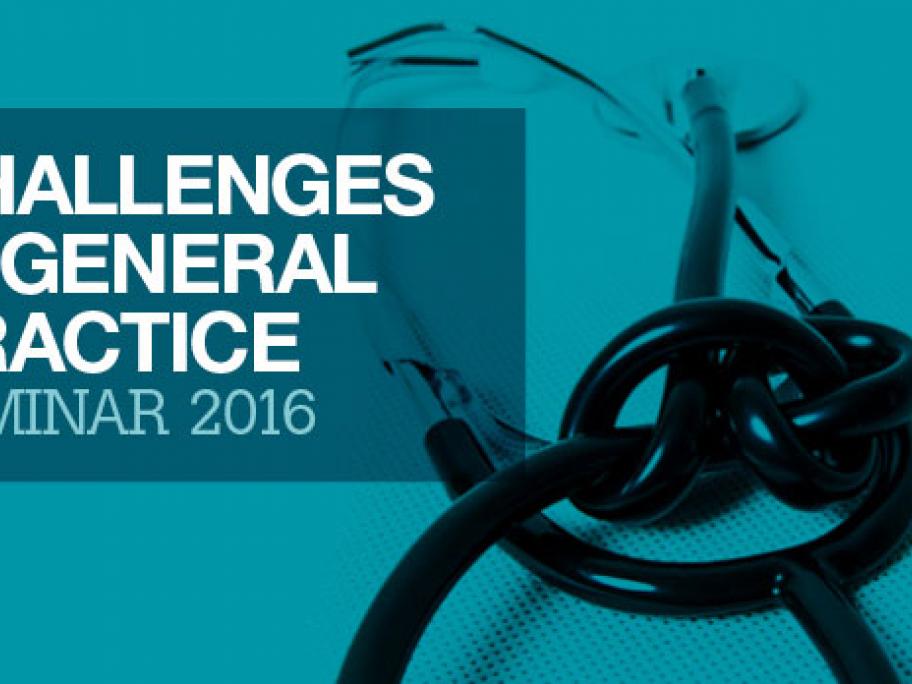 This year's program covers a wide range of topics from dermatology to mothers and babies and promises to be practical, relevant and of real value to everyday general practice.
We'll be kicking things off in February with Challenges in General Practice, which will include updates on conditions that are often complex and difficult to manage, such as chronic pain and difficult to treat asthma.
Check out options to earn