Toddlers low on iron
Many Australian toddlers are not eating enough meat and it may be compromising their iron levels, a study shows.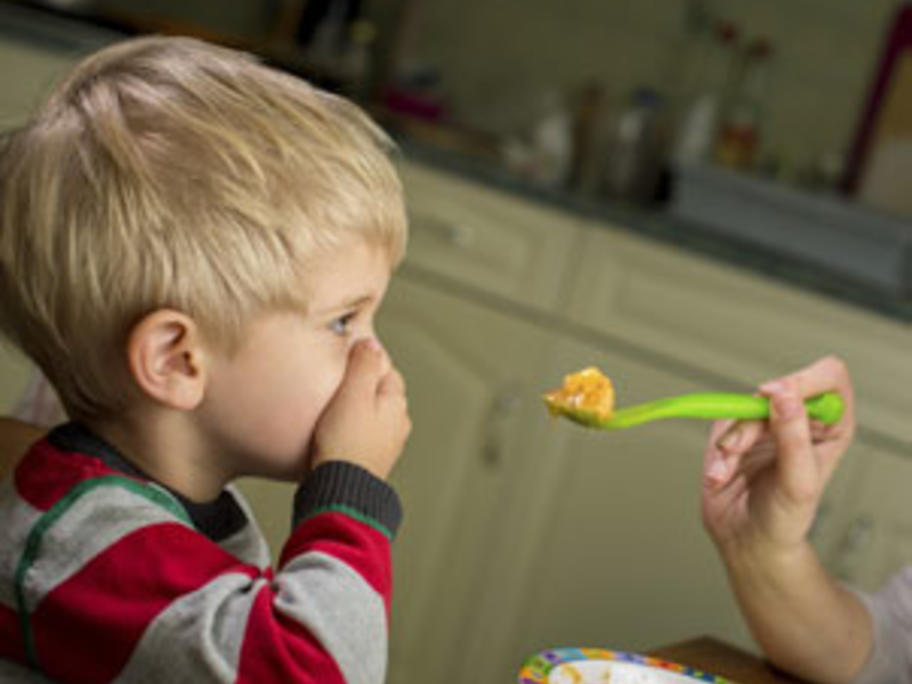 Experts link this to an overconsumption of formula and cow's milk.
University of Technology Queensland researchers investigated the diets of more than 550 children aged between 12 and 16 months over a 24-hour period.
They found one in five toddlers did not consume meat and