Tonsil removal associated with improved asthma
Adenotonsillectomy (AT) in childhood has been associated with significant improvements in asthma outcomes, according to a large US study.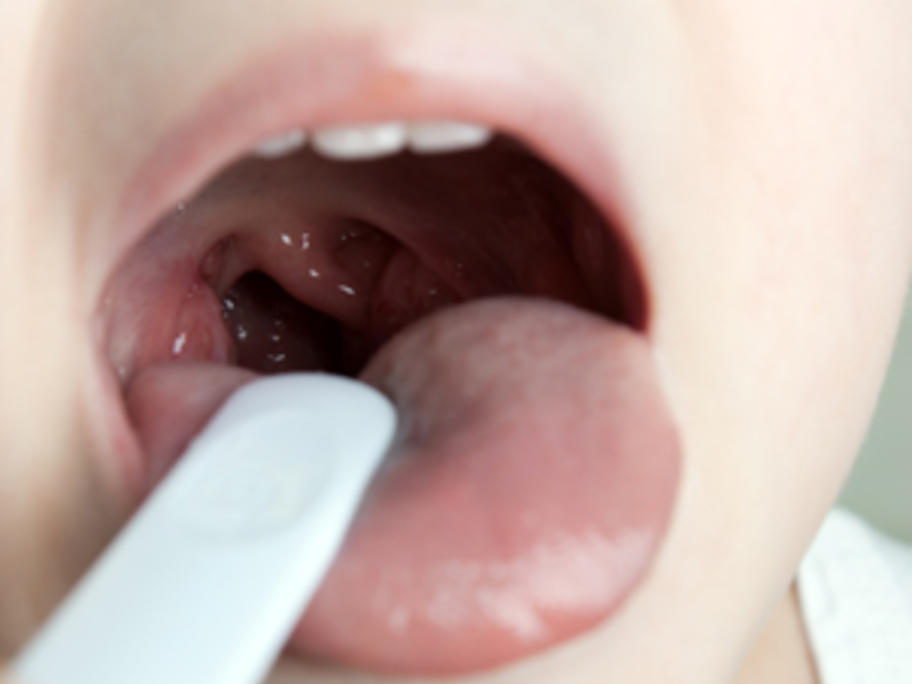 More than 40,000 children were studied, including 13,000 who had AT and 27,000 age, sex and geographically matched controls.
Data showed that in the year after AT, children had 30% fewer acute asthma exacerbations compared with the year before.
They also had a 37.9% reduction in acute status asthmaticus, a 25.6% reduction in asthma-related emergency room visits and a 35.8% reduction