Tony Abbott attacks AMA over co-payments
Prime Minister Tony Abbott has rejected AMA claims that there is no crisis in health spending and no need for GP co-payments, pointing out that the body backed a co-payment in its alternative plan.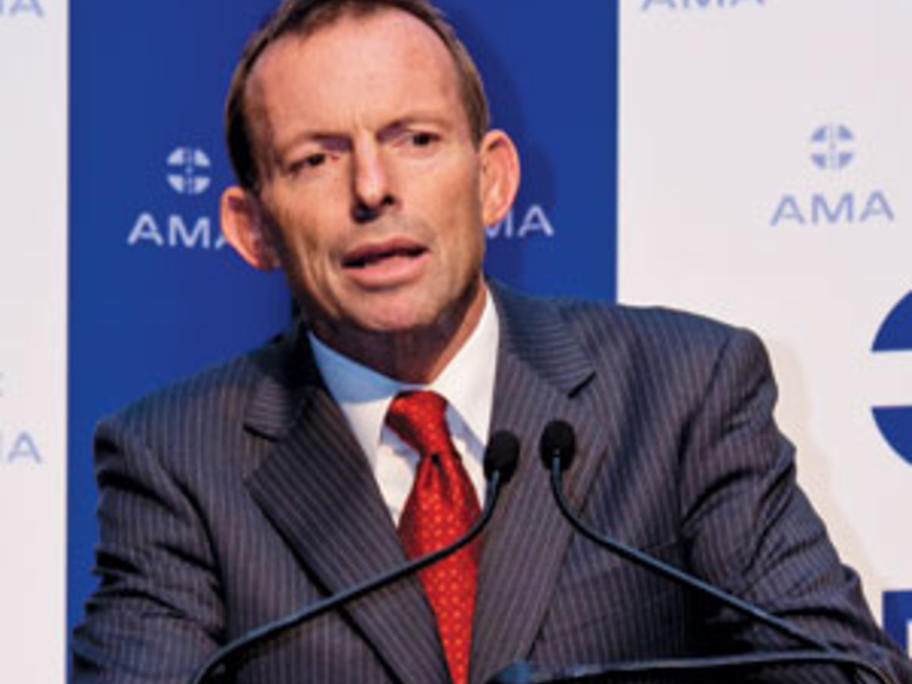 In Question Time in Parliament on Tuesday, Mr Abbott accused the AMA of being inconsistent in calling for co-payments to be dropped after earlier supporting them in principle.
Mr Abbott was responding to statements by AMA president Professor Brian Owler over new figures showing a slowing in growth in Medicare spending.