Too few undergoing BMD screening: expert
Bone mineral density screening remains valuable and underutilised, an expert says, despite a study casting doubt on the value of repeat tests in elderly patients.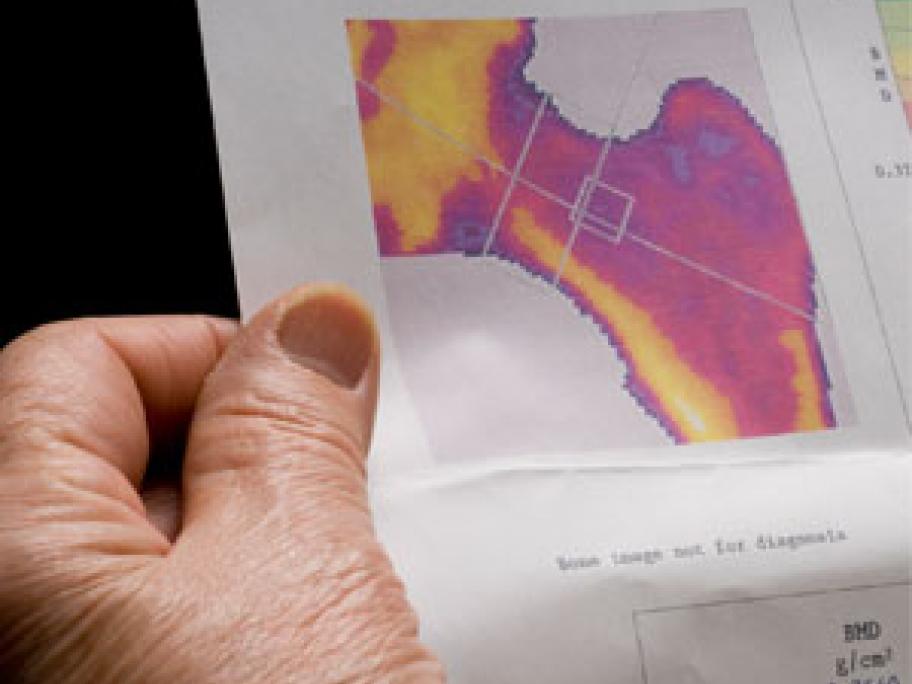 Uptake of BMD screening for patients 70 and over was only 15% of predicted use, according to Professor Peter Ebeling, medical director of Osteoporosis Australia.
"It's been much lower than anticipated," he said.