Too little done to reduce violence in practices, say GPs, staff
MOST GPs and practice staff believe not enough is being done to minimise the risk of assault or abuse by patients, a survey has found.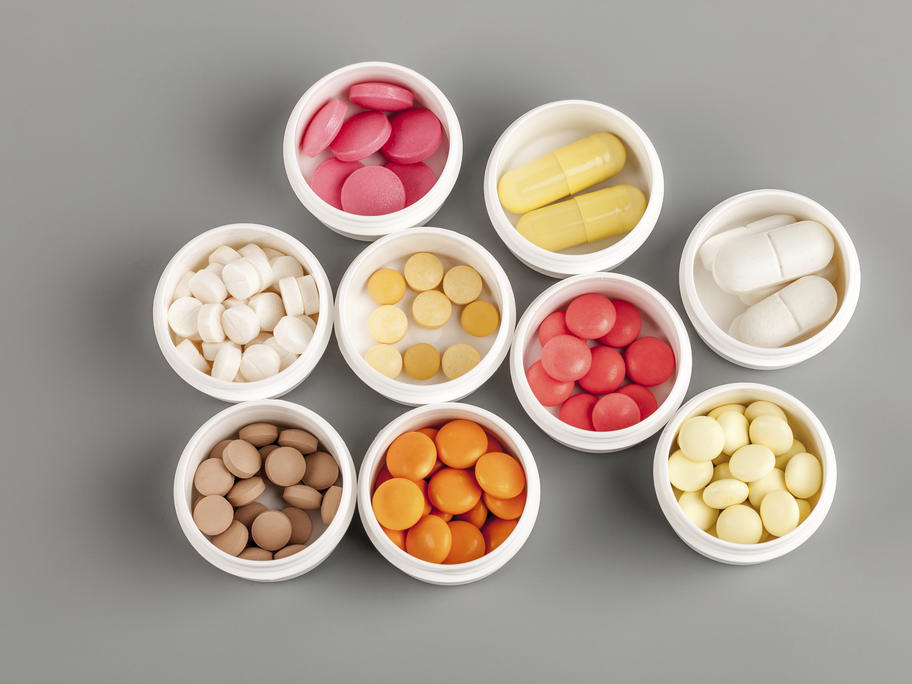 Australia's first national survey of violence and aggression against GPs and practice staff reveals 88% of GPs have experienced some form of verbal aggression from patients, with 58% having faced it in the past year.
The 782 GP responses received by researchers at the Australian National University also revealed 16% respondents had been assaulted by a patient.
Perceived periods of highest risk were closing time, after