Too many preventable nursing home deaths: study
Most premature deaths in nursing homes are from falls, according to forensic scientists who say the problem is getting worse.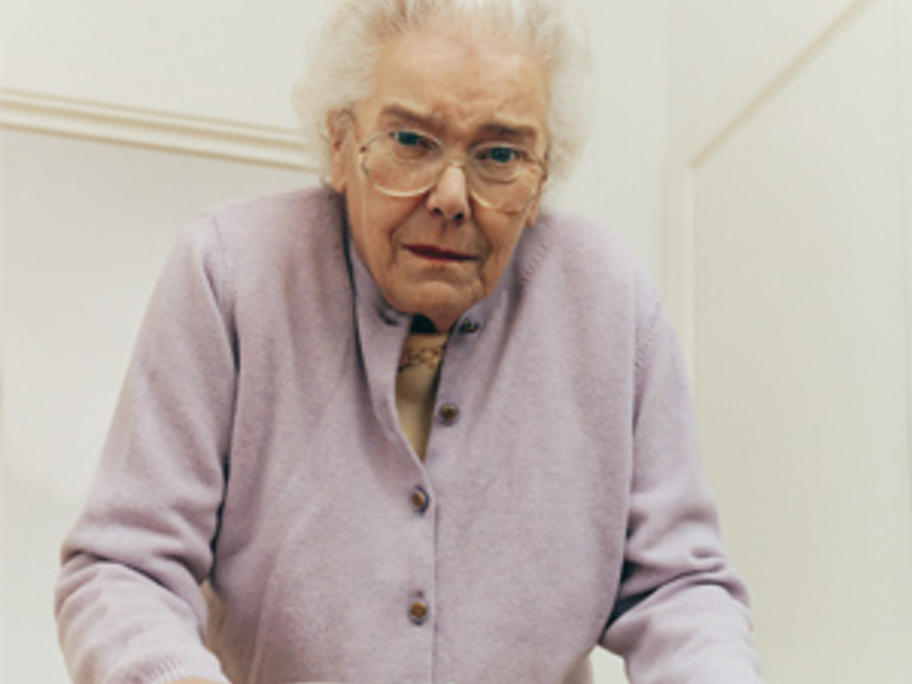 Their study of more than 4,000 deaths in Victorian nursing homes between 2000 and 2012 shows a third were preventable, and most of these were the result of falls.
This highlights the need for improved prevention strategies, say the researchers from Monash University.
The study, led by Professor Joseph Ibrahim, shows 7% of deaths were from choking, 1.3% from suicides and 0.6% from