Too many women postponing antenatal care
Australian health services need to be more accessible for pregnant women, especially those falling into high-risk groups such as migrants and smokers, according to a public health expert.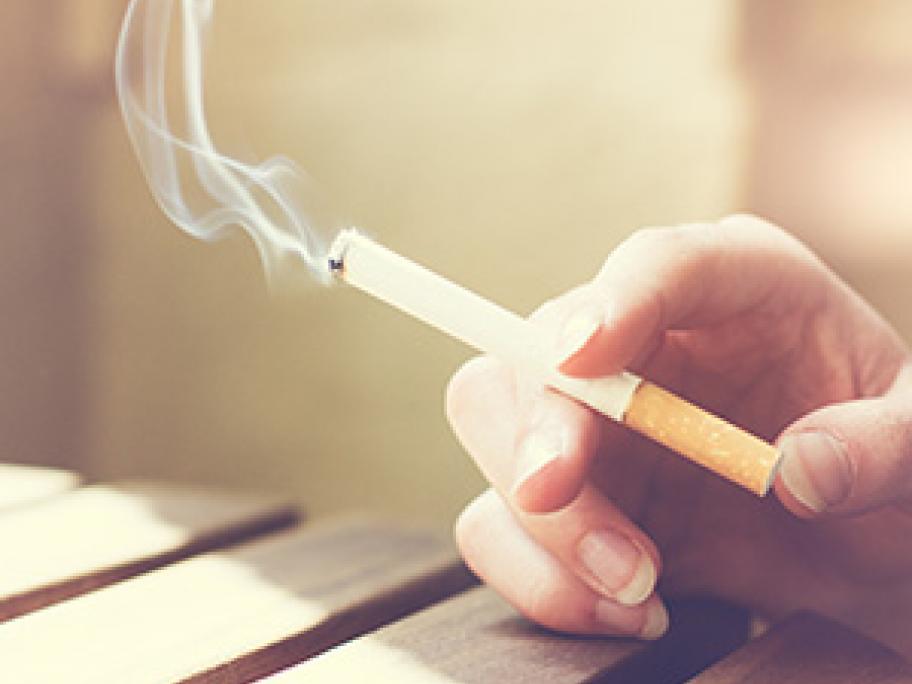 Commenting on a new Australian study that found two in five pregnant women don't receive care in the first trimester, Professor Fran Baum from Flinders University says they are probably avoiding antenatal checks due to fear of reprimand.
Instead of targeting women to address the problem, she says health services need to reassess their modus operandi and be more "welcoming".
"I think it&rsquo