Too much of a good thing for young Aussie doctors
On the surface it looks like a good time to be an Australian junior doctor, with data suggesting they are significantly less stressed and almost certainly less exhausted than their predecessors.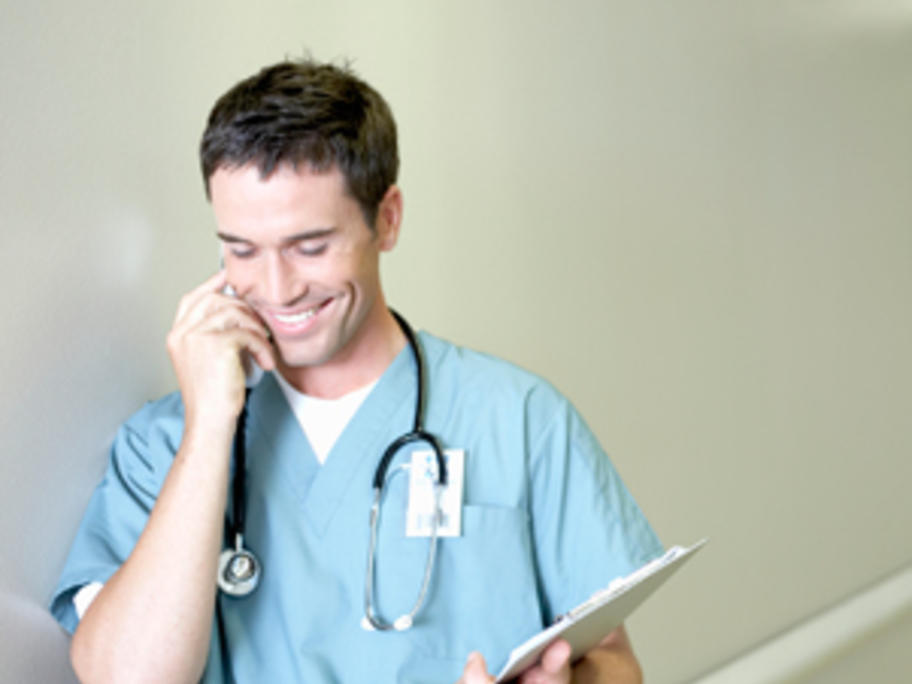 An analysis published in BMC Medical Education shows work hours have decreased since the early 2000s. But the actual impact on patient safety and postgraduate training has yet to be thoroughly evaluated.
The change is being attributed to