Toowoomba pharmacy to offer after-hours home delivery
A Toowoomba pharmacy is set to become the first in Australia to offer an after-hours prescription home delivery service.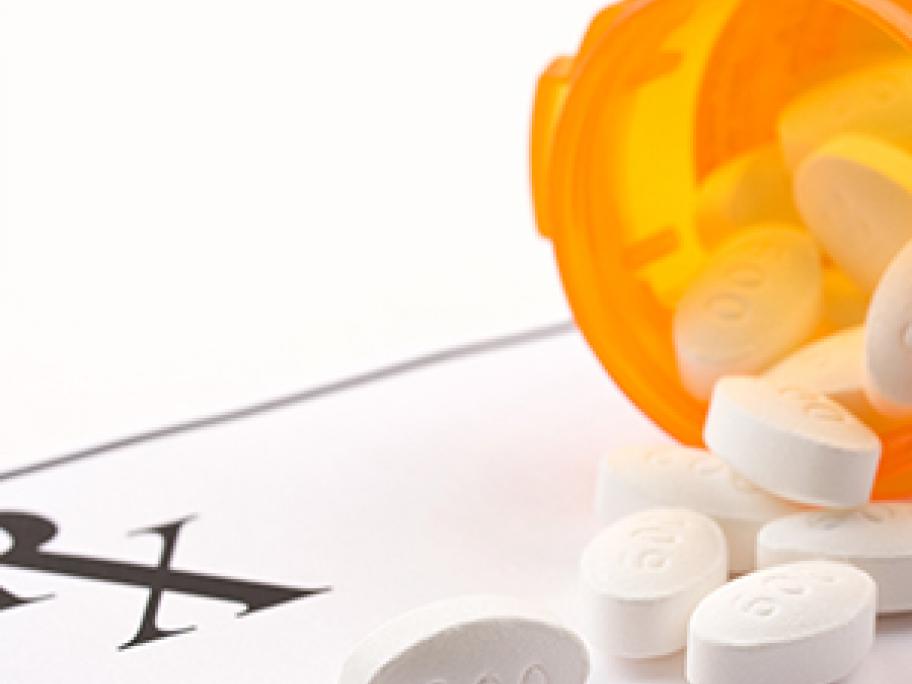 Adnan Gauhar, managing partner of the Toowoomba Medical and Dental Centre's Chemmart Pharmacy, told The Chronicle, that the store would launch a trial of the service in June.
"What we're doing is an Australia-wide first, as far as we have been able to verify," he said.
"The trial will