Top 10 medicines revealed
A list of this year's most commonly prescribed and used drugs
Atorvastatin remains the most commonly used drug in Australia, the latest NPS figures show.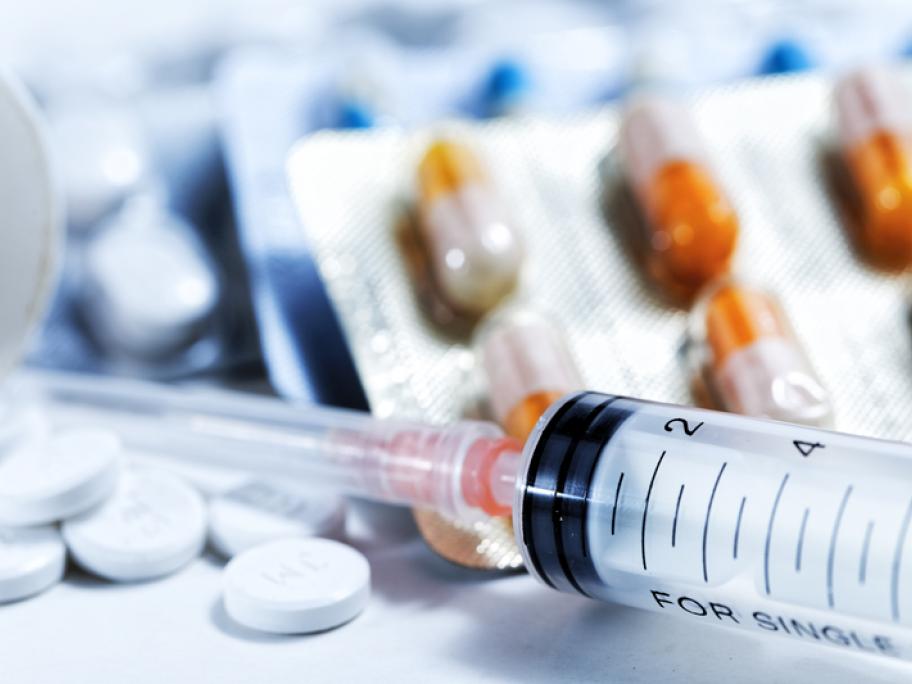 Nearly 7% of Australians take a standard dose each day, according to 2016/17 figures published in Australian Prescriber.
The figures are based on the number of Australians per 1000 who are taking a daily dose of each PBS drug. The NPS considers this the most useful measure of drug use.
Here are the top 10 drugs and the percentage of Australians taking them:
Atorvastatin (6.9%)
Rosuvastatin (5%)
Perindopril (4.9%)