Top 10 most popular news stories of 2012
Australian Doctor has crunched some numbers to come up with the top 10 most popular online news stories of 2012 - check them out here.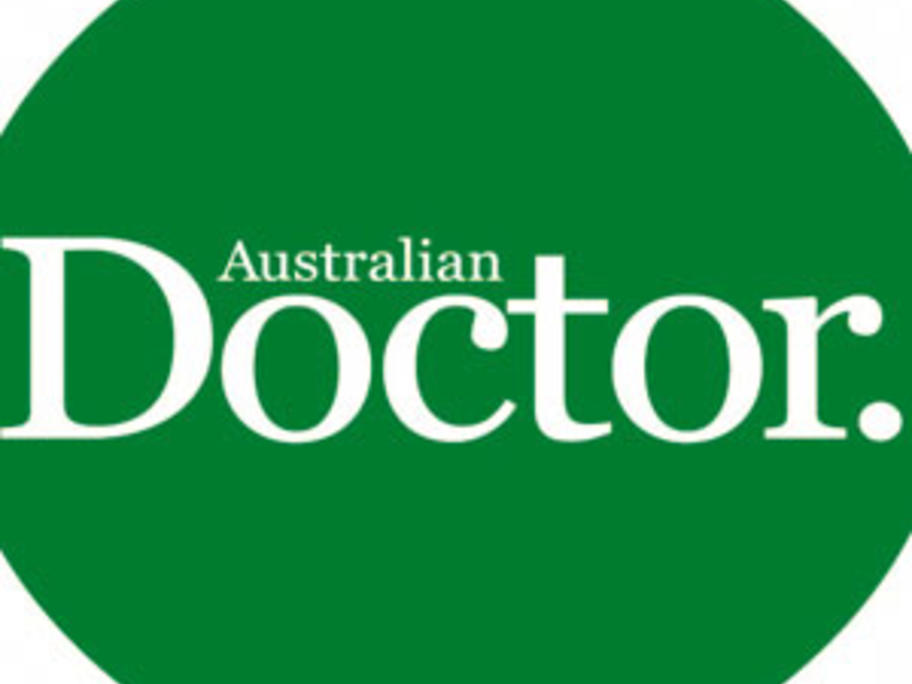 2012 was a busy year for doctors with some landmark decisions and debates permeating through the profession.
Regular comptetency checks for all doctors were mooted for the first time, PIP payments were cut and Medicare Locals took a stronger grip of the primary care reigns.
Meanwhile, medical students rose up in revolt at a shortage of intern places, HPV vaccines were