The top 10 pharmas
What are the 10 largest pharmaceutical companies by market cap?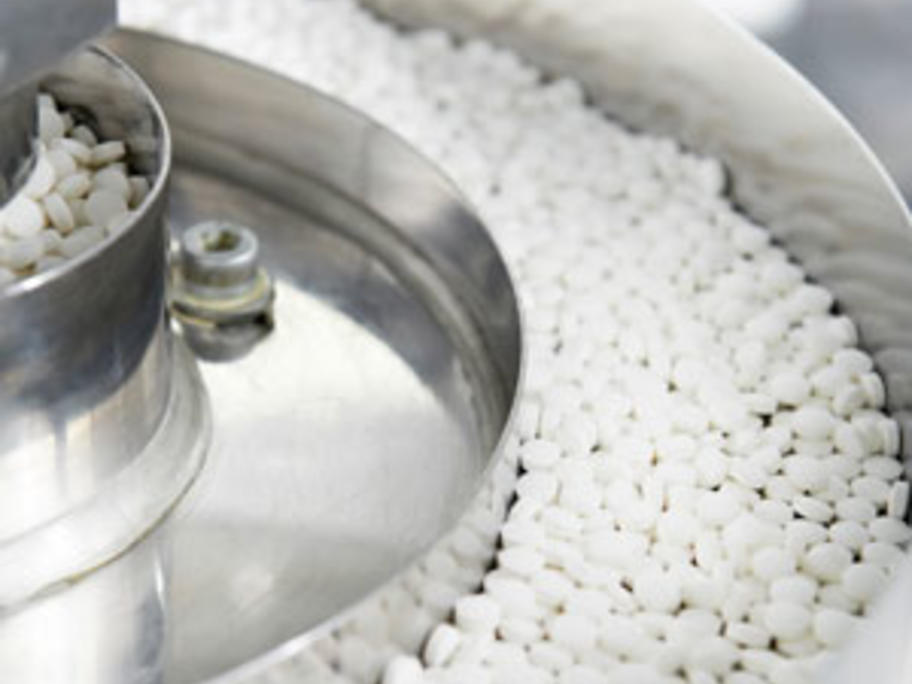 Few industries more sought after than pharmaceutical stocks.
More specifically, investors tend to focus on the 10 largest companies by market cap in pharmaceuticals because they're likely to have established product portfolios, deep drug development pipelines, and significant cash flow that allows them to pay dividends regularly higher than the S&P 500 average of two per cent.
The top 10 pharmas by market cap are:
Johnson & Johnson: US $279 billion