Top 5 hospital visits that GPs can prevent
More than half a million hospitalisations could be avoided annually if patients saw their GP earlier, new research suggests.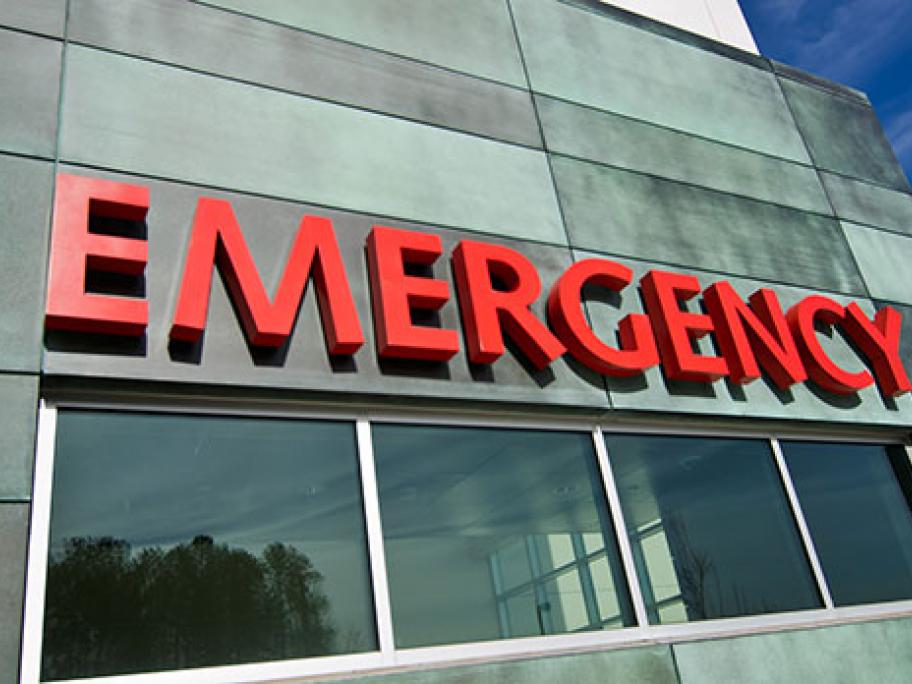 In 2013/14 there were 600,267 hospitalisations in Australia that may have been prevented by more timely and effective primary healthcare, according to a report by the National Health Performance Authority (NHPA).
The report identified 22 hospital presentation types that may be prevented by GPs, ranging from acute conditions to chronic disease complications to vaccine-preventable illnesses.
Related News: Having a