Top doctor backs ban of acne pill
The dark side of a 'sexy-sounding' contraceptive
A politician's campaign to ban the anti-acne pill Diane-35 because of its clotting risk has been backed by RACGP president Dr Bastian Seidel.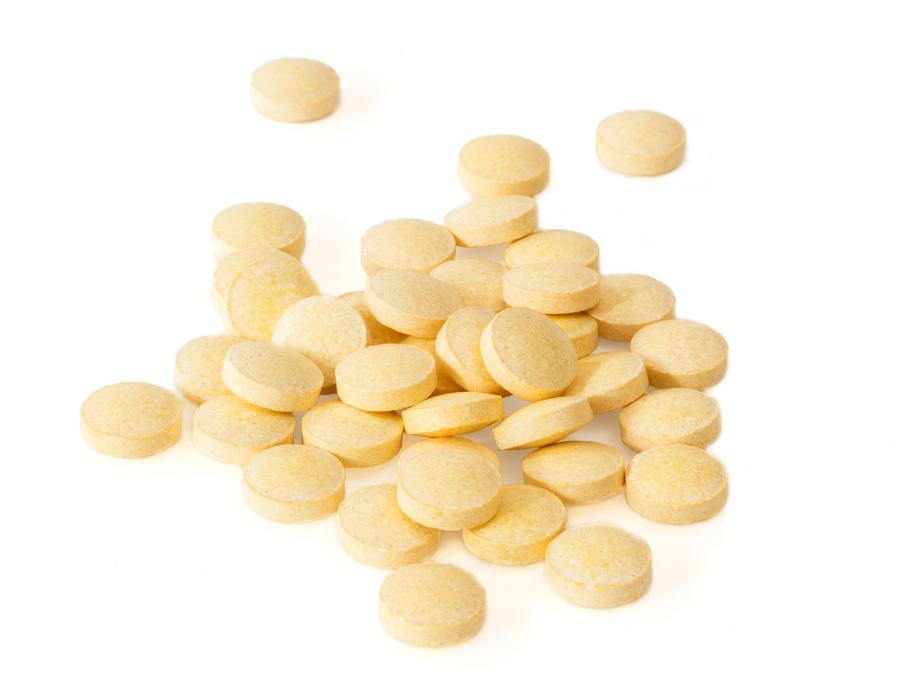 Federal Labor MP Julian Hill has called for the cyproterone-containing  combined oral contraceptive to be taken off the market after his 20-year-old daughter developed a near-fatal DVT after a long-haul flight while taking the drug.
Mr Hill told Parliament that Diane-35 was being widely prescribed off-label as a "sexy-sounding contraceptive" that "makes your skin nice" without sufficient warnings about its clotting risks.
His daughter was subsequently found to have the Factor V Leiden mutation, he added.
Last week, Dr Seidel backed Mr Hill's campaign, describing Diane-35 as a legacy medication that he believed carried a risk of thrombosis that outweighed any benefits.
"Certainly it makes a lot of sense to have it restricted. If it was taken off the market completely, not many practitioners or patients would miss it," he said.
While the drug had been used in the past as a combined oral contraception pill (COCP) and to control acne at the same time, there were now better and safer alternatives for acne, Dr Seidel said.
"Topical therapies, certain systemic therapies, antibiotics — again there are so many other options before going down the COCP route which are considered much safer," he said.
Cyproterone-containing products are still recommended as an option for acne and hirsutism by groups such as the Australasian College of Dermatology and Therapeutic Guidelines.
A 2013 TGA safety review concluded that the risk-benefit ratio did not justify restrictions on Diane-35.
It found the risk of VTE was about 1.5-2 times higher than for combined oral contraceptives  containing the progesterone, levonorgestrel.
Dr Deborah Bateson,  medical director of Family Planning NSW, said the calls to ban cyproterone-containing COCPs were unwarranted, because GPs could prescribe the drug safely within the TGA-recommended indications.
"I don't want to see these pills removed from the market. In women with very severe acne it can be used but it's important to remind ourselves about that indication," she said.
The absolute risk of thrombosis was very low for most women using COCPs, she added.