Top doctor calls for omega-3 to be listed on PBS
Obstetrician Professor Julie Quinlivan says the move will help the most vulnerable pregnant women access the right intervention
A leading obstetrician has called for omega-3 fatty acid supplements to be listed on the PBS, so all pregnant women can access the simple measure that has been shown to almost halve the rate of preterm birth.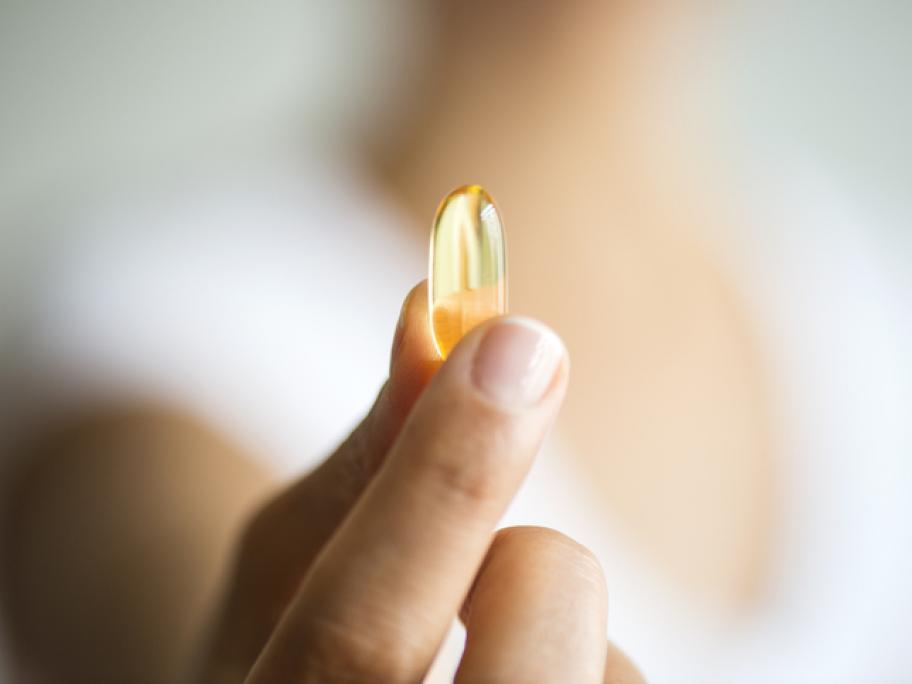 Professor Julie Quinlivan, from the University of Notre Dame Australia, in Fremantle, says public health messages should promote fish oil supplements in pregnancy in the wake of a Cochrane review released late last year.
The updated review involving almost 20,000 women and 70 random­ised controlled trials, revealed a 42% reduction in early preterm birth (before 34 weeks) and an 11% reduction in preterm birth overall.
Early preterm birth is the main cause of neonatal death and severe disability, she writes.
The biological mechanism is understood: the omega-3 fatty acids inhibit the production of prostaglandins in the cervix, which speed up cervical 'ripening'.
But it's important that women are taking the right omega-3 fatty acid product, in the right dose and having it daily from 12 weeks, says Professor Quinlivan.
The supplement needs to contain 500-1000mg of omega-3 fatty acids, with at least 500mg of docosahexaenoic acid (DHA).
"We need to recommend brands with validated manufacturing controls to avoid unscrupulous traders," she says in an editorial in the Australian and New Zealand Journal of Obstetrics and Gynaecology.
"One way to help ensure pregnant women do take the correct dose, type and purity of supplement may be to consider implementation of a PBS-subsidised prescription for a 24 weeks supply of 500mg of DHA taken once daily."
Other research has shown that most Australian mothers-to-be consume less than 100mg of omega-3 fatty acids per day, she writes.
"A PBS-listing would help the most vulnerable pregnant women access the right intervention."
She says as omega-3 is not a drug nor covered by a patent, it can be mass-produced for as little as 25 cents a day.
Professor Quinlivan also compares the introduction of such a supplement to folic acid in early pregnancy, saying the case for omega-3s is even more convincing.
"Obstetric care providers have been very supportive of previous public health nutritional supplementation strategies such as use of folic acid to prevent neural tube defects," she concludes.
"The cost-benefit ratio of omega-3 supplementation is even greater, and widespread adoption into clinical practice should now occur."
---
More information: Australian and New Zealand Journal of Obstetrics and Gynaecology 2019.