Top doctor challenges RACGP view on pharmacy ownership
He says the non-clinician ownership of GP practices has led to a 'profit driven-ethos'
A prominent RACGP leader has come out in support of pharmacy ownership laws — a view at odds with other doctors in his organisation.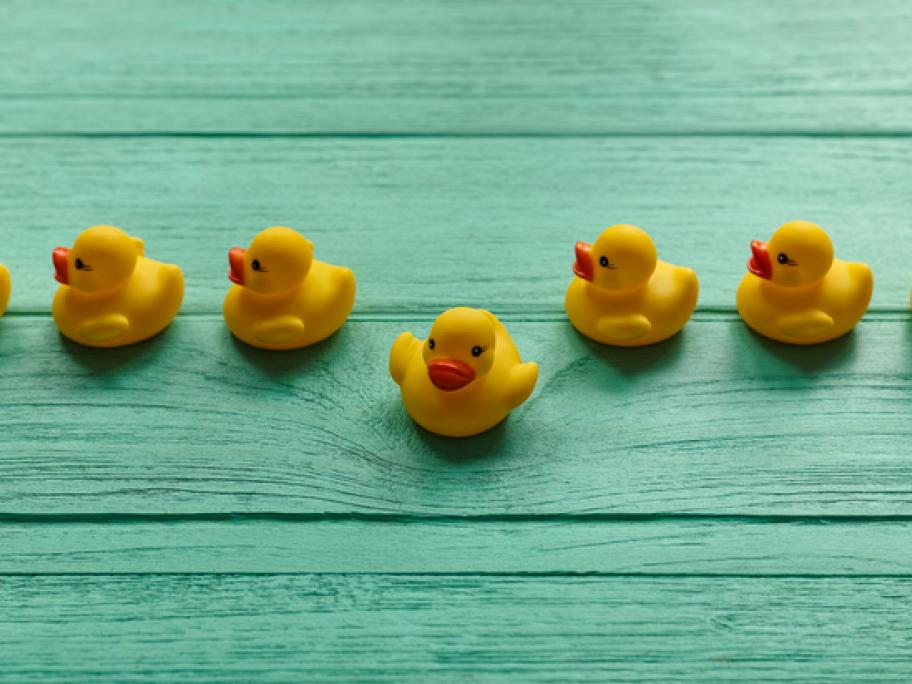 RACGP Queensland chair Dr Bruce Willett told a Queensland parliamentary inquiry he supported the pharmacist-ownership model because non-clinician ownership of general practice had led to the roll-out of models with a "profit driven-ethos".
"It will probably lead to better outcomes if pharmacists continue to control their pharmacies."
In its submission to the inquiry the RACGP was critical of the current ownership model, claiming the rules "restrict patient choice and inflate costs for consumers". The rules were "outdated", stifled competition and limited potentially better pharmacy models, the RACGP said.
Dr Willett also supported limited pharmacist prescribing, provided the pharmacist who was prescribing was not also dispensing.
There could be a role for prescribing pharmacists in Queensland Health or other institutions, he said.
"It's unconscionable the idea that you should be prescribing and dispensing at the same time? I really think that should be off the table."
AMA Queensland president Dr Dilip Dhupelia told the inquiry that there was no "convincing evidence" to show that pharmacist prescribing was safe, despite it being in place in the UK for 25 years.
Pharmacists shouldn't be able to prescribe for UTIs, because a number of patients who requested antibiotics from doctors for UTIs actually had an irritable bladder with negative cultures.
"Without evidence of UTI, to be prescribing antibiotics is, I think, fraught."
Pharmacy Guild Queensland president Trent Twomey told the inquiry that pharmacists already had the skills to perform certain prescribing tasks, but were "forbidden" from doing so because of "anomalies" in current regulations.
The best example was medication continuance, he said.
"This is not me as a community pharmacist diagnosing and initiating treatment. This is me simply saying 'The GP says you should be on this and you've run out of the bit of paper that says I can give it to you'.
"Sometimes do no harm is making sure the person stays on their medication, rather than making sure the person goes without."