Top GPs take to the streets for refugees
Thousands of doctors took to the streets on Saturday to highlight serious concerns about the plight of asylum-seekers in detention.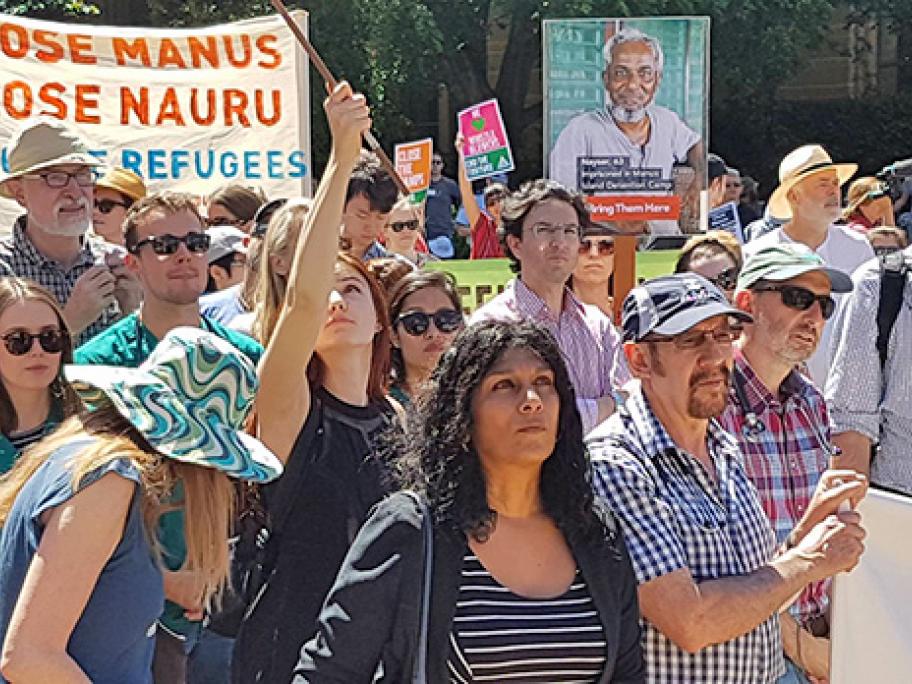 Leaders of the profession, including RACGP president Dr Bastian Seidel, joined rallies in Sydney, Melbourne, Newcastle, Cairns and Hobart, calling for a more humane approach to people seeking asylum in Australia.
The marches, organised by Doctors for Refugees, were the latest attempt to highlight the medical profession's concerns about the government's hard-line policies on asylum-seeker care.
"Rational argument and evidence