Top pharma company ditches direct supply
The company says it has listened to feedback from community pharmacists
AstraZenca is ditching direct supply of nine high-cost medicines, returning to exclusive distribution through wholesalers.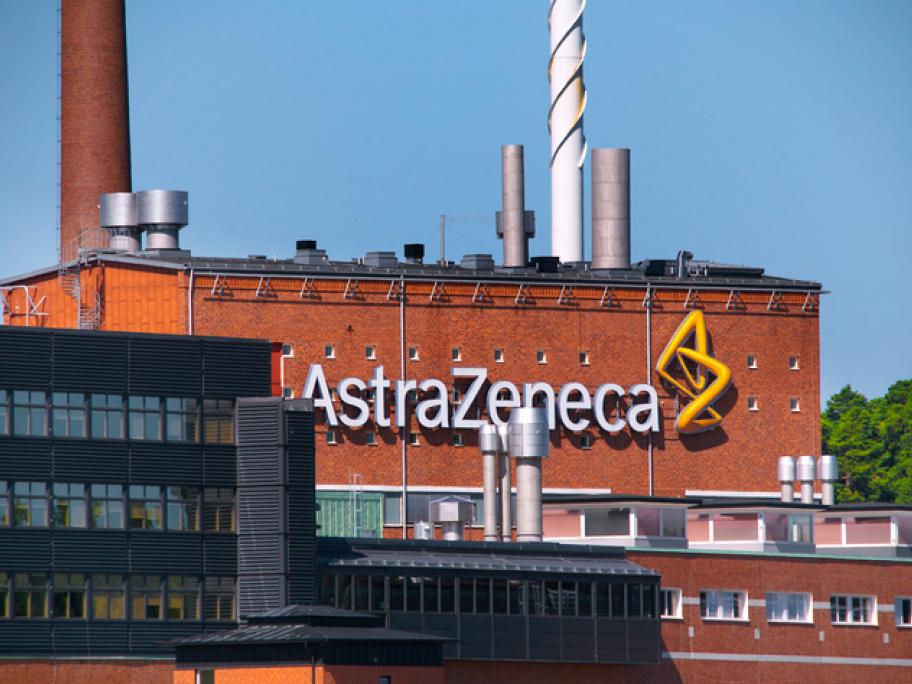 The decision to stop using DHL is a response to "feedback from numerous community pharmacists", says the company.
"Everyone asked for choice, a reliable, easy way to order and access all our medicines, and this updated distribution model will address your requirements," the company told pharmacists in a statement.
The nine brands are:
Zoladex (goserelin acetate)
ZolaCos (goserelin-bicalutamide)