Top stories of 2017... No.4: Mind the pay gap
August saw yet more depressing details
STORIES OF THE YEAR
As the year comes to a close, Australian Doctor is counting down the developments we'll remember. In at number four are new revelations about the pay gap in general practice.
---
There was one big money story this year and it wasn't the MBS freeze.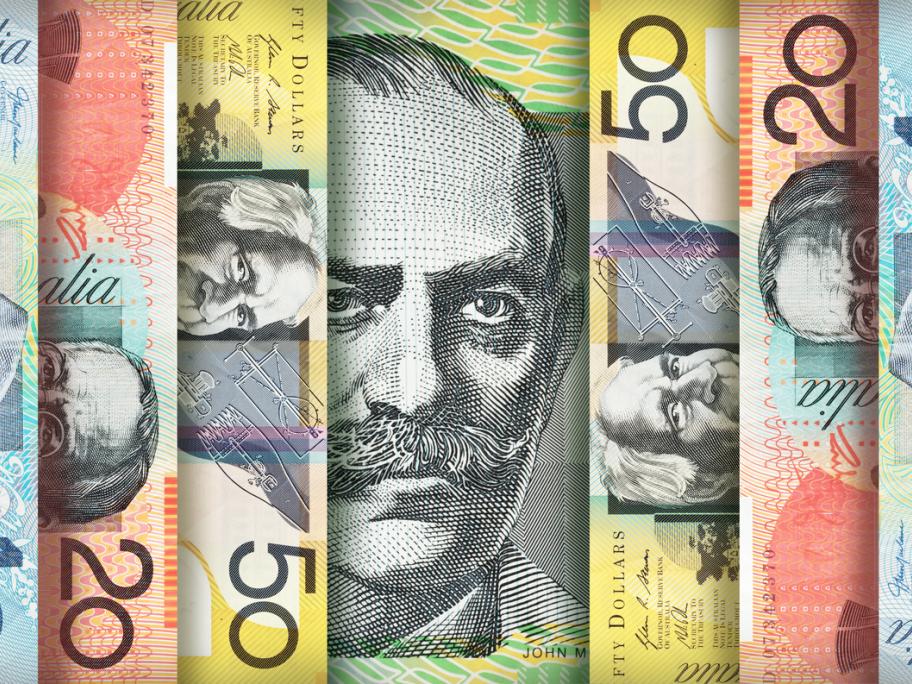 More depressing details emerged over the pay gaps between GPs and other specialists. 
In August, Australian Doctor revealed that the average GP earned $102 an hour in 2015, after practice costs but before tax.
Among the main specialists, this represented the