Top stories of 2017... No.8: Vale, Sussan Ley
The former health minister won't look back fondly at 2017
STORIES OF THE YEAR
As the year comes to a close, Australian Doctor is counting down the developments we'll remember. In at number eight is the political demise of Sussan Ley.
---
Remember Sussan Ley, our former federal Minister for Health?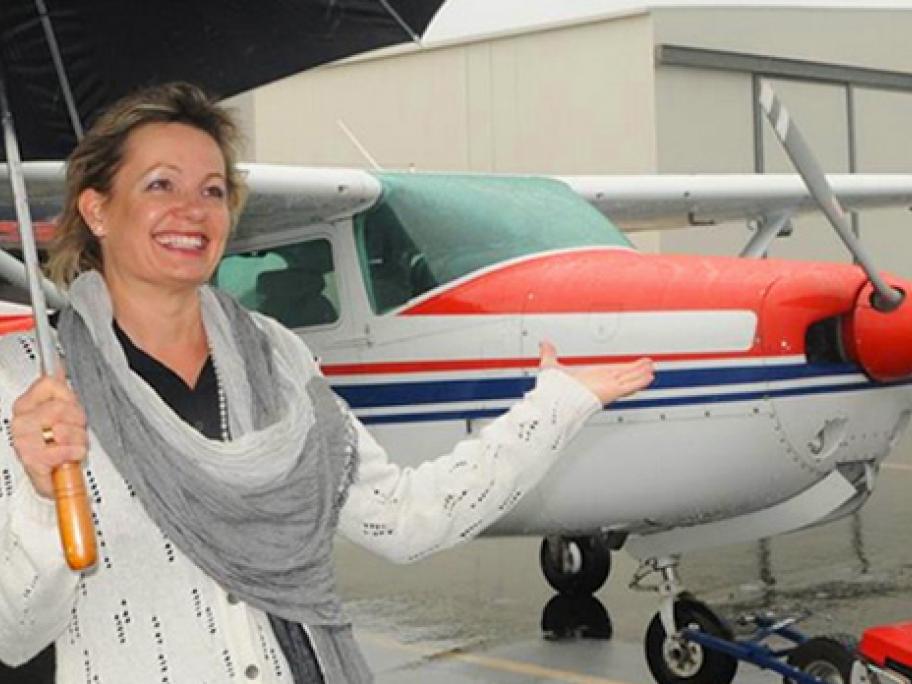 The start of the year was highly turbulent for the one-time punk amid a raft of media stories about her parliamentary travel expenses that included high-cost private flights she flew herself.
It wasn't the best look, especially at a time when she was preaching the need for patients and doctors to suffer the chills of the