On top of their game
For Australia's 30-strong Paralympic medical team, keeping the athletes in top condition for competition
is both challenging and rewarding.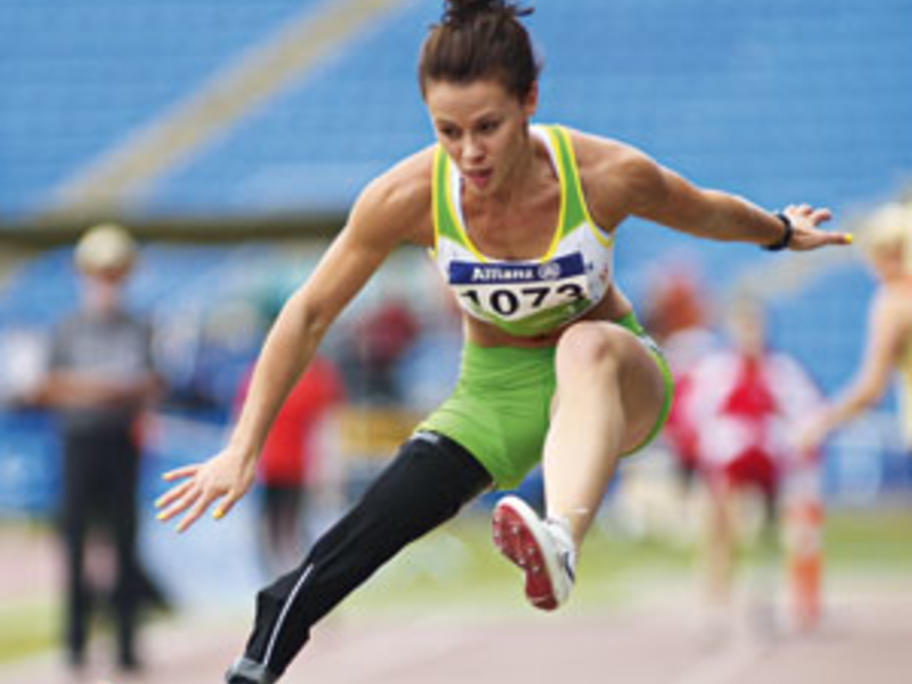 When the wheels on Geoff Thompson's plane to Cardiff scuff in late August, close listeners might be able to hear his breath of relief above the drone of the engines.
It won't be from fear of being airborne — as a former flying doctor and RAAF flight surgeon, he's not exactly nervous flyer material.
His concern will be for his fellow passengers and