Top US surgeon severely beaten in Melbourne attack
Five teens have been charged with robbery and assault
A top US doctor has praised Melbourne as a "magical city" despite a bashing after the Australian Open that left him in an induced coma.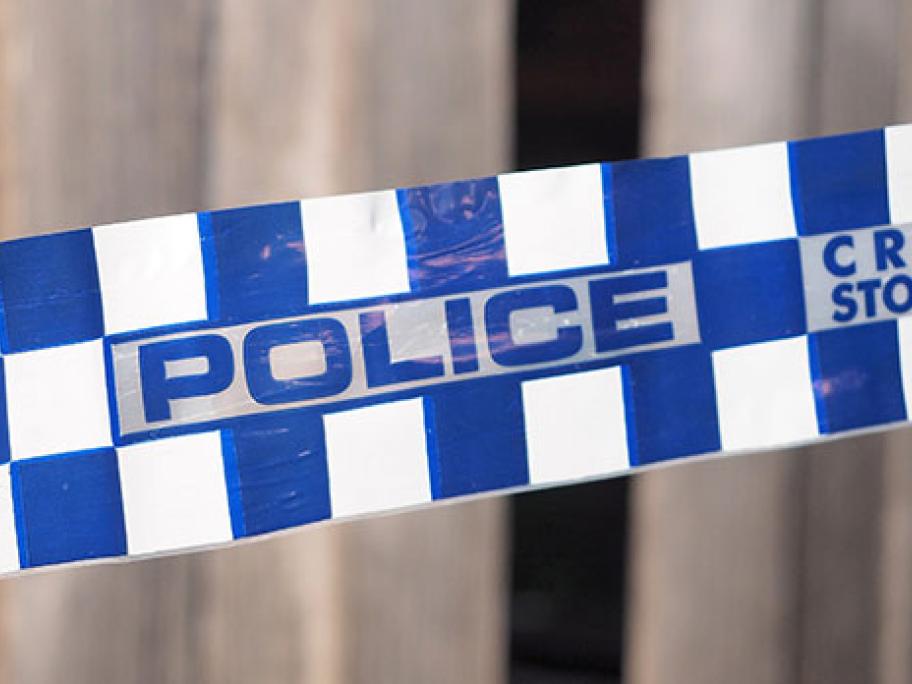 Professor Edmund Pribitkin was walking to his hotel with his son Edik last Wednesday night when he was allegedly set upon by a group of youths near Queen Victoria Gardens, south of the Melbourne CBD.
Police allege the teens asked the pair for cigarettes before attacking them with feet and fists.
Professor Pribitkin told Channel 9: "My face was broken into pieces and separated from my skull."
Son Edik, 17, said he was hit in the