'Tough' new laws to protect against medicine shortages pass Senate
Pharma companies will have two days to alert the TGA, or face $210k fine
Big Pharma companies may face fines of up to $210,000 for failing to immediately report critical medicine shortages to authorities under strict new laws passed by the Federal Government.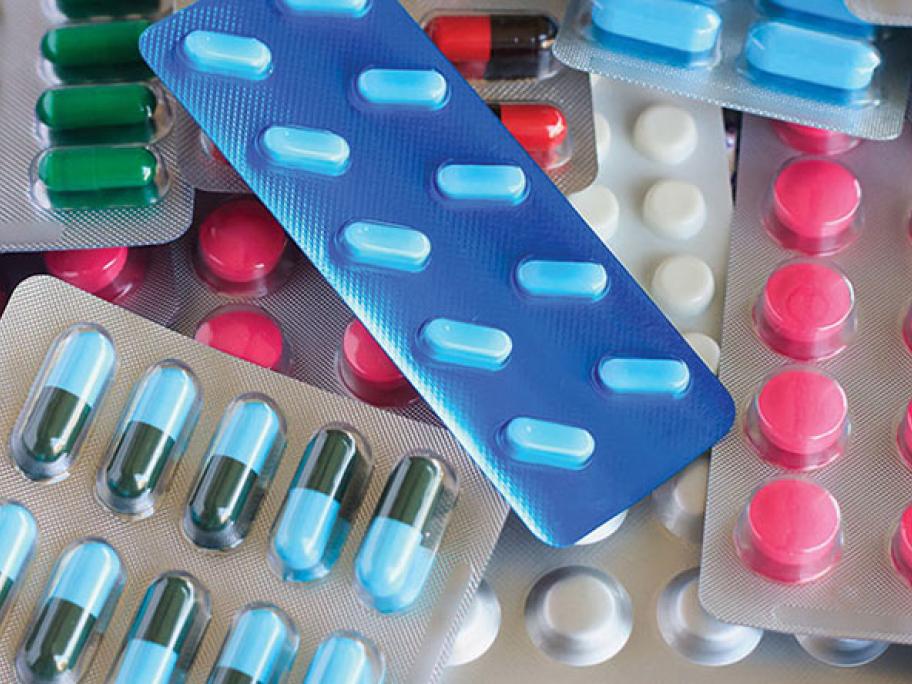 The laws give pharmaceutical companies two days to alert the TGA about looming shortages of critical medicines and a 10-day deadline for notifying other shortages.
The new rules replace the TGA's voluntary notification scheme, which Minister for Health Greg Hunt labelled "ineffective" earlier this year.
Both the government and opposition