Tough times for Chemist Warehouse
Co-founder compares current economic climate to GFC
Chemist Warehouse is doing it tougher, according to co-founder Damien Gance.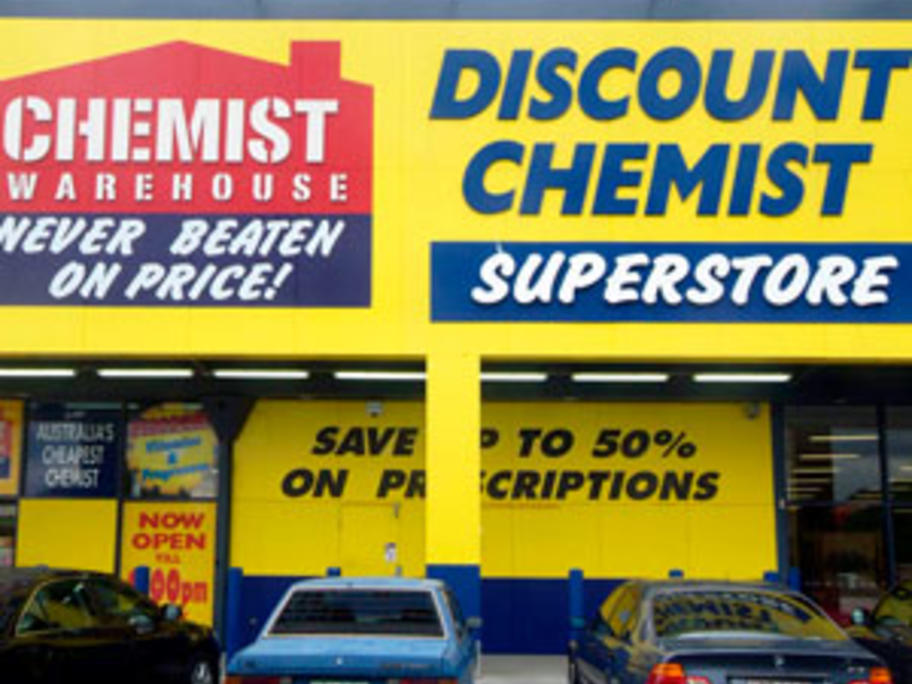 The current retail environment was as difficult as the group had experienced since it first started and during the global financial crisis.
It was taking more effort to get customers to spend on discretionary items and achieve growth, he told Fairfax media.
Mr Gance said the discounter was also working hard to contain rising electricity bills.
The issues had "bubbled" their way up the management ranks and he was aware utility costs were a