Tough trading blamed for insolvency of three pharmacies
PBS reforms and high rents seen as contributors
PBS reforms and high rents are being blamed for the insolvency of three Queensland pharmacies.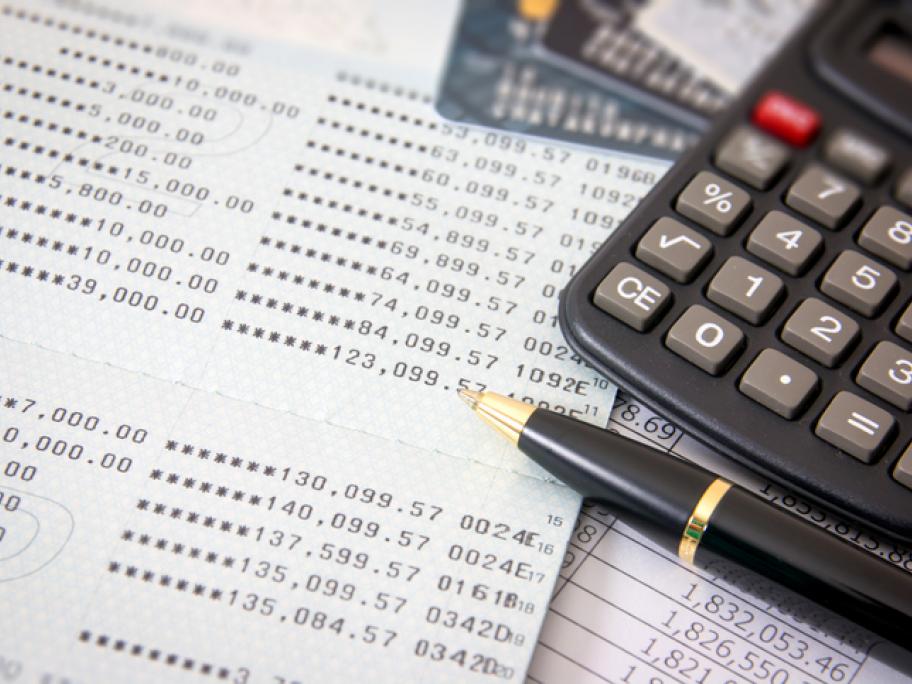 The pharmacies, which were owned by one pharmacist, have been operated by administrators for some time.
The pharmacies are Priceline Carindale and TerryWhite Chemmarts, both in Brisbane.
A spokesperson for Priceline parent Australian Pharmaceutical Industries says the company never comments on the financial circumstances of franchisee-owned pharmacies. 
However, the pharmacy is "continuing to trade as usual" and is expected to continue doing so.
Anthony White, CEO of TerryWhite Chemmart, says the group is "very saddened" to hear the pharmacies have been placed into administration.
"We have worked closely with our member over the years to support the businesses wherever we were able.
"Lower revenue resulting from the government's PBS reforms, combined with increasingly prohibitive high rent levels expected in shopping centres, and the ongoing difficult retail trading environment, impacted the businesses."
In 2017, two Rockhampton pharmacies collapsed, with the administrator also blaming price disclosure, high rents and a flailing economy.
Pharmacy Guild acting president Anthony Tassone says community pharmacies are operating in a very tough environment.
"There are often many unique factors in any pharmacy closure, but the common denominator is a tough trading environment exacerbated by years of reduced PBS revenues.
"Commercial terms, such as rents, also are putting added pressure on community pharmacies."
Mr Tassone says the Guild is advocating "as strongly as possible" for full delivery of all the 6CPA initiatives in light of the financial stress on many pharmacies at the moment.
He urged members under duress to contact their local Guild branch for help.
Kos Sclavos, acting president of the Guild's Queensland branch, says the Guild makes regular presentations to landlords in a bid to encourage them to ease rent pressures.
"We continue to educate landlords about the difficulties pharmacies are facing, including price disclosure."