Tougher diabetes PIP targets under fire
Tougher Practice Incentives Program targets for diabetes cycles of care will hit the general practices that need the most help, according to a GP expert.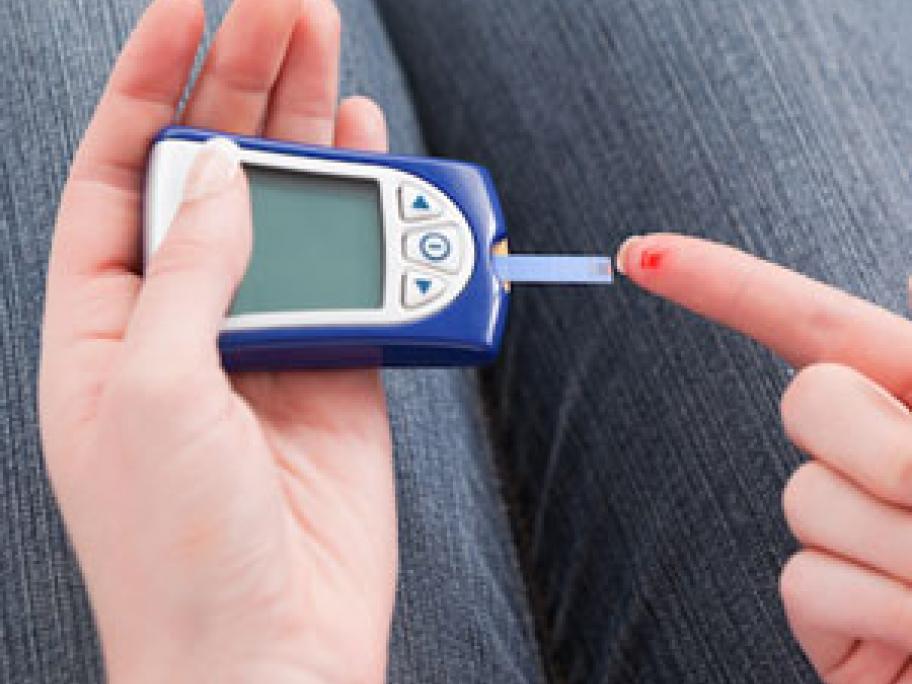 From next month, practices will need to ensure 50% of patients with diabetes have a cycle of care completed in order to receive the PIP Diabetes Incentive, under changes announced in the 2012/13 federal budget.
This represents a hike from the previous target of 20%.
According to Dr Gary Deed, a Brisbane GP and