Tougher genital mutilation laws
Last week the NSW government announced that the penalty for performing FGM would increase from seven to 21 years. The new penalties also apply to those who remove a person from NSW to have the procedure performed, and are now the toughest in Australia, in line with Tasmania.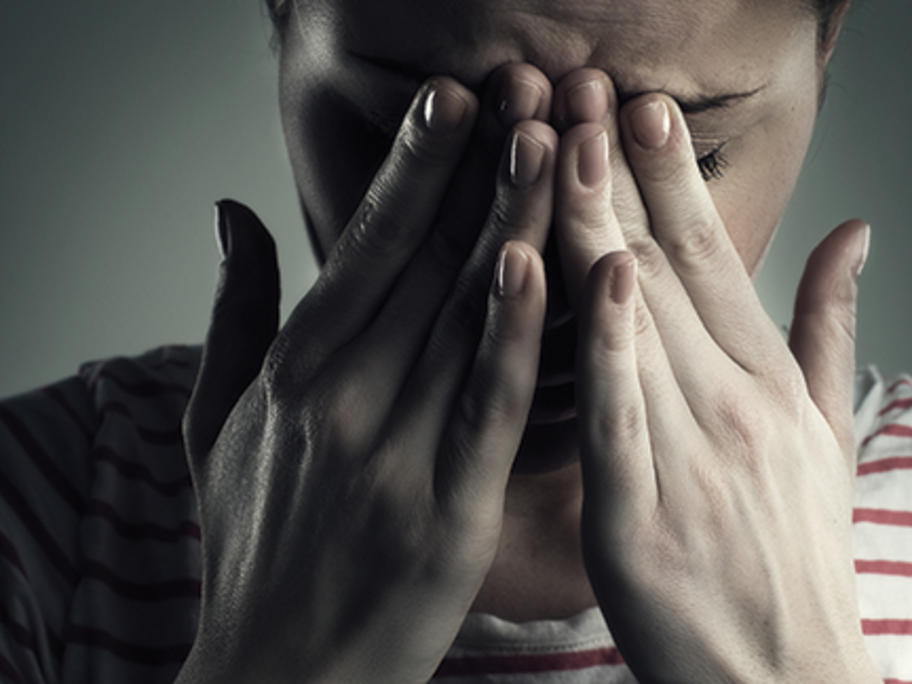 Associate professor of law at the Queensland University of Technology, Ben Mathews, who specialises in sexual abuse law, told MO that while cases of FGM can be difficult to prosecute, GPs could be held liable for failing to report cases.