Tougher scrutiny urged for psychiatric labels
The creation of new psychiatric diagnoses is too dangerous to be left in the hands of psychiatrists alone, a leading US expert says.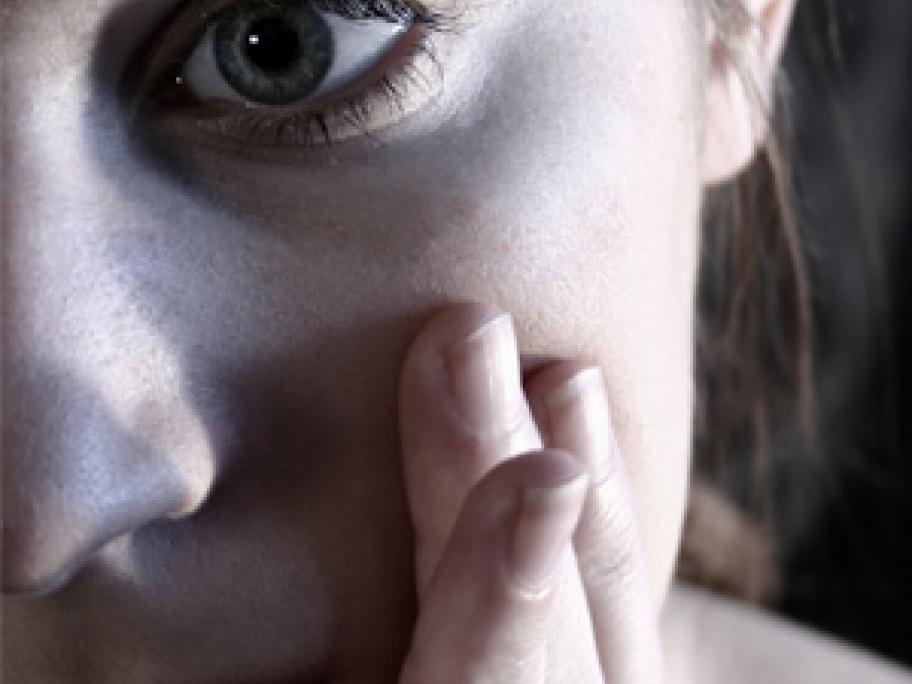 Professor Allen Frances, the self-confessed architect of "false epidemics" of ADHD and autism, said over-labelling had become rampant in psychiatry, and needed reigning in by authoritative, independent groups.
He suggested new diagnoses should face the same scrutiny as new drugs, requiring formal approval before use, and be withdrawn when they cause harm.
The approval process should be rigorous and multidisciplinary, involving