Toys, equipment 'hoarded' on ward
EXCLUSIVE: Australian Doctor investigates behind the scenes at Campbelltown's paediatric ward.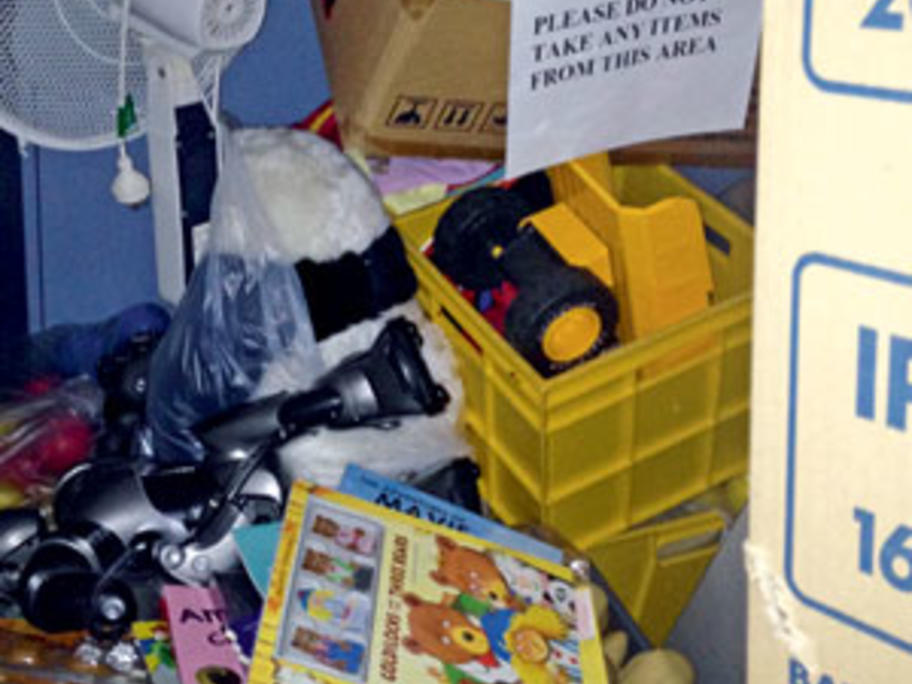 Toys, games and iPads donated to a major Sydney hospital are being hoarded in locked rooms instead of given to sick children, Australian Doctor has learned.
The allegation comes from sources at the heart of Campbelltown Hospital who fear the hoarding problem, which includes medical equipment, could impact upon children's clinical care.
Campbelltown is not a designated