Track calorie consumption
But for those with a specific daily calorie intake target, this app is really helpful.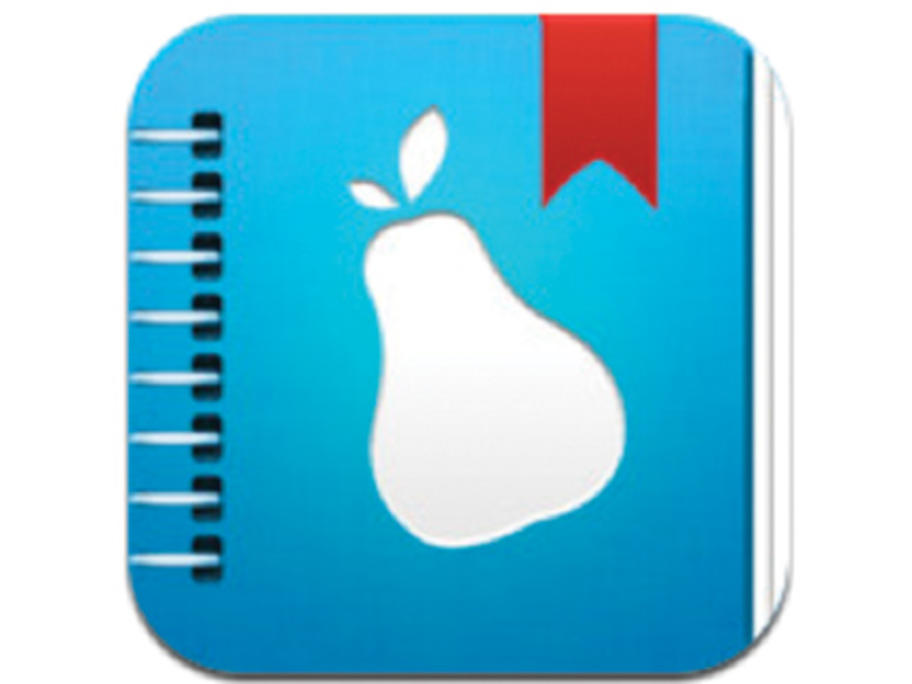 Easy Diet Diary by Xyris Software (Australia) Pty Ltd helps users to record their food intake and track their daily caloric consumption.
Key features
The app contains a vast database of Australian foods, which can be entered by scanning the barcode or by using the search function.
Once recorded in the daily diary, the app