Track cardiovascular risk factors
Created by Tactio Health Group Inc, Tactio-Health tracks weight, physical activity, blood pressure, glucose and cholesterol levels.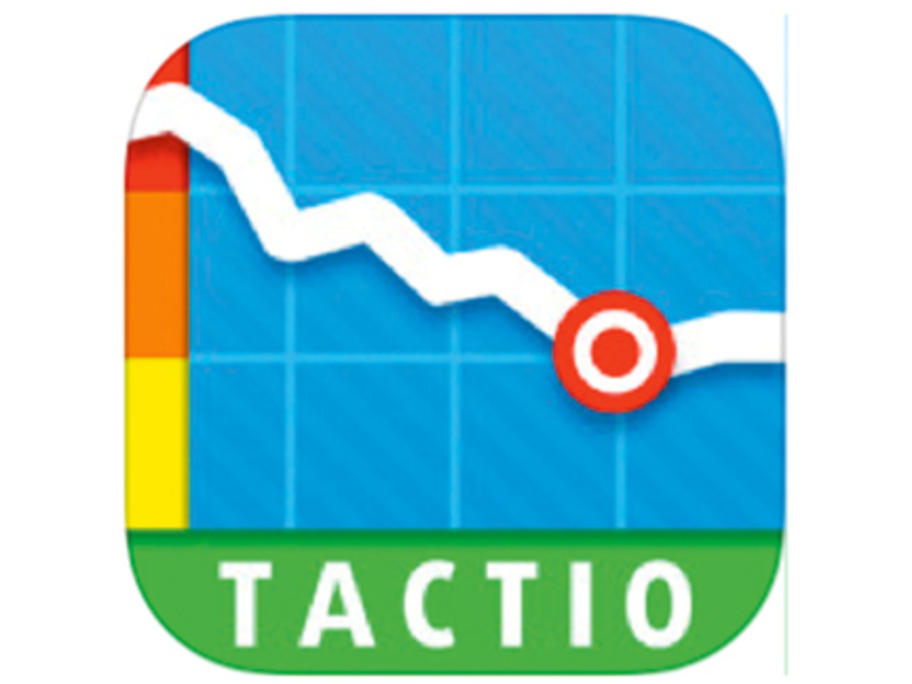 But wait! It also provides nutrition and calorie content information to facilitate your meal planning.
Key features
It does take time to register and input personal information. Use the menu at the bottom of the screen to scroll to My Health, Weight, Steps and more.
Once the information has been entered, the app will provide you with a health risk assessment so