Tragedy leaves small town in shock
Police said all occupants of the car, three males and a female aged between 17 and 24, died at the scene when the Commodore they were travelling in left the road, hit a tree and caught alight in the town late last month.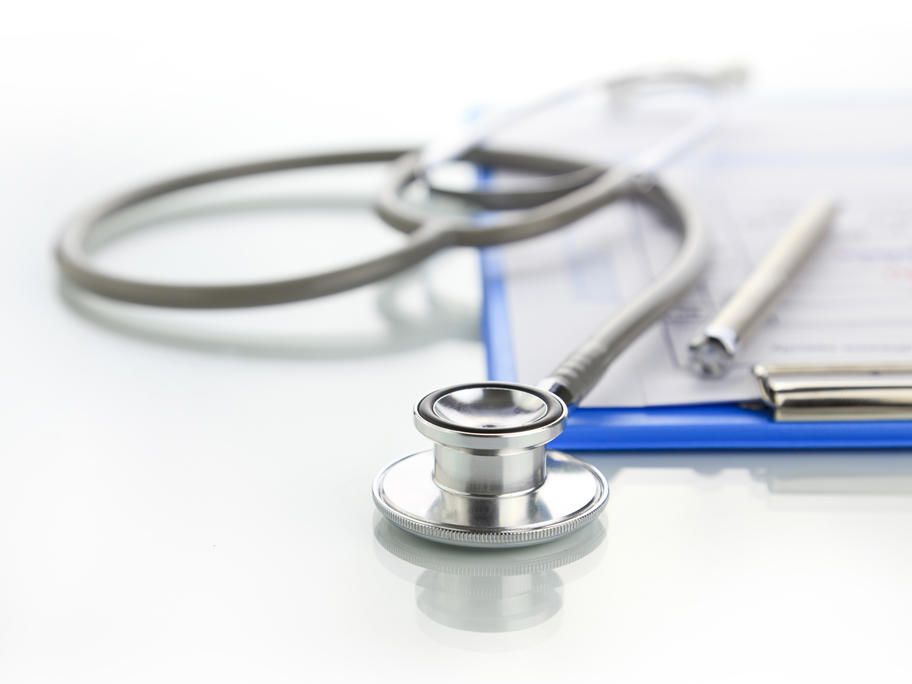 The damage was so severe that police said it could take more than a week to formally identify the bodies.
However, most of the deceased were believed to be from the area.
GP Dr Tony Hobbs (pictured), chair of Murrumbidgee Medicare