Trainee doctors 'hazy' on tendon reflex evaluation
The art of eliciting an ankle jerk requires the combined skills of a bell-ringer, a golfer, and a mechanical engineer. But trainee doctors are not learning the skill properly, says a NSW neurologist.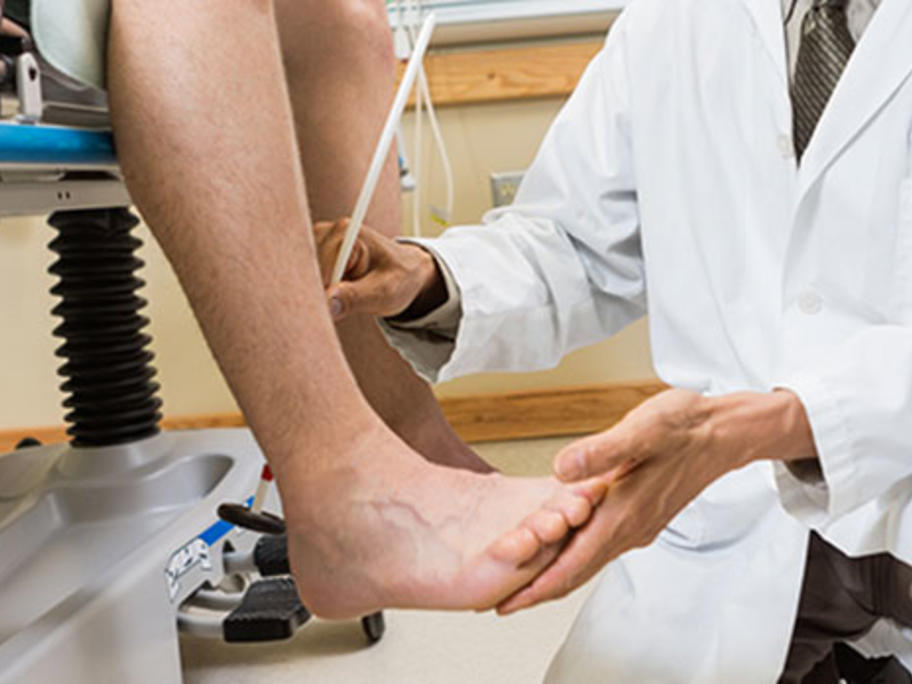 Dr David Williams writes in the Medical Journal of Australia that "most medical students have only a hazy notion of the required skill and are often taught the patient positioning that is least likely to offer early success".
According to Dr Williams, who