Trainee pharmacists share insights on pushy customers
Research shows the need for practical training at uni
Pushy customers are forcing working pharmacy students into supplying inappropriate OTC medicines, an Australian study suggests.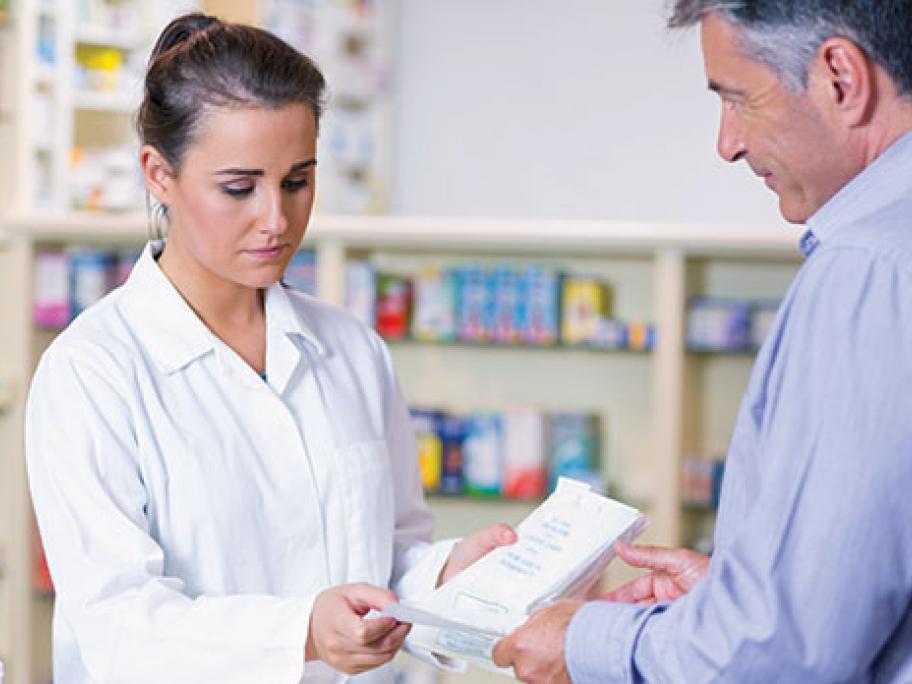 Those who request a particular medicine or had purchased it previously are the most challenging.
Those who don't respond to questions are also a concern, report the Griffith University researchers led by Sara McMillan.
"Customer expectations and negative response influenced some students to supply medicines in contradiction of current evidence or professional guidelines," they write in the journal Research in Social and