Training squeezed as demand grows
Protected training time for RMOs and registrars is being squeezed as public hospitals struggle to meet rising demands for medical training, the AMA claims.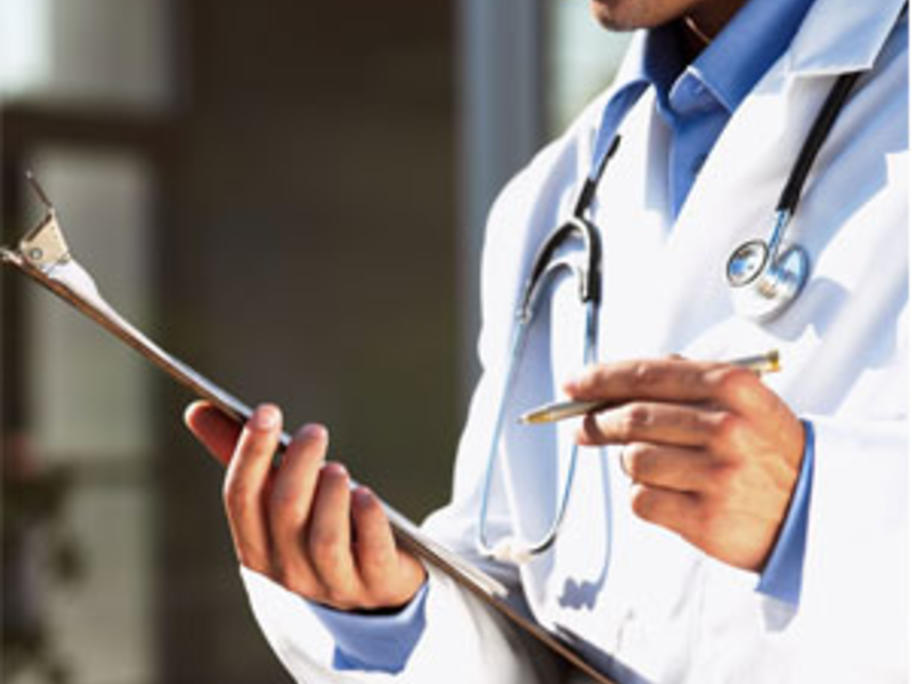 The warning comes on the back of a survey of over 1100 junior doctors which reveals that 55% of RMOs and 69% of unaccredited registrars believe they are not being allocated enough time for structured training and education activities.
It's a complaint that has gained ground in the past two years since a similar AMA survey was carried out.
Over that time prevocational,