Transgender kids win access to treatment
Landmark case overturns existing law 
A law preventing transgender children from seeking medical treatment to change their sex has been overturned.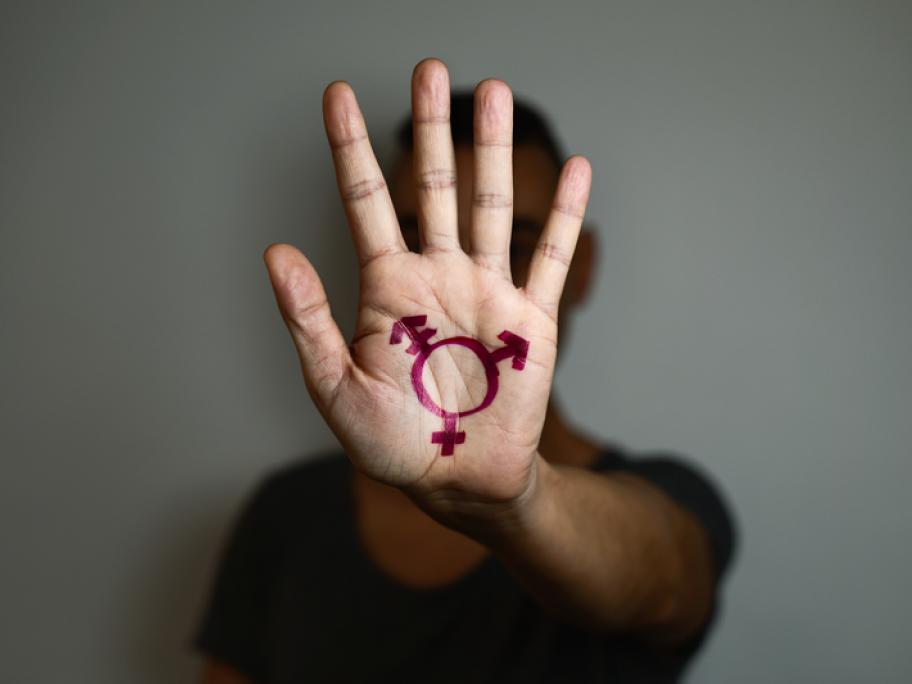 The Family Court handed down its landmark decision on Thursday, giving teenagers with gender dysphoria more control over their destiny.
The decision empowers under 18-year-olds to access stage-two treatment (oestrogen or testosterone treatment) without court authorisation.
A full bench of five of the Family Court's appeal judges sat on the matter, known as 'Re Kelvin'.
The case was brought by the ­father of a 16-year-old, given