Transvaginal mesh upgraded to 'high-risk' category
A change in classification means higher evidentiary standards.
Stricter rules for transvaginal mesh products will be introduced by the TGA as part of a wider overhaul of regulation around surgical mesh and implantable medical devices.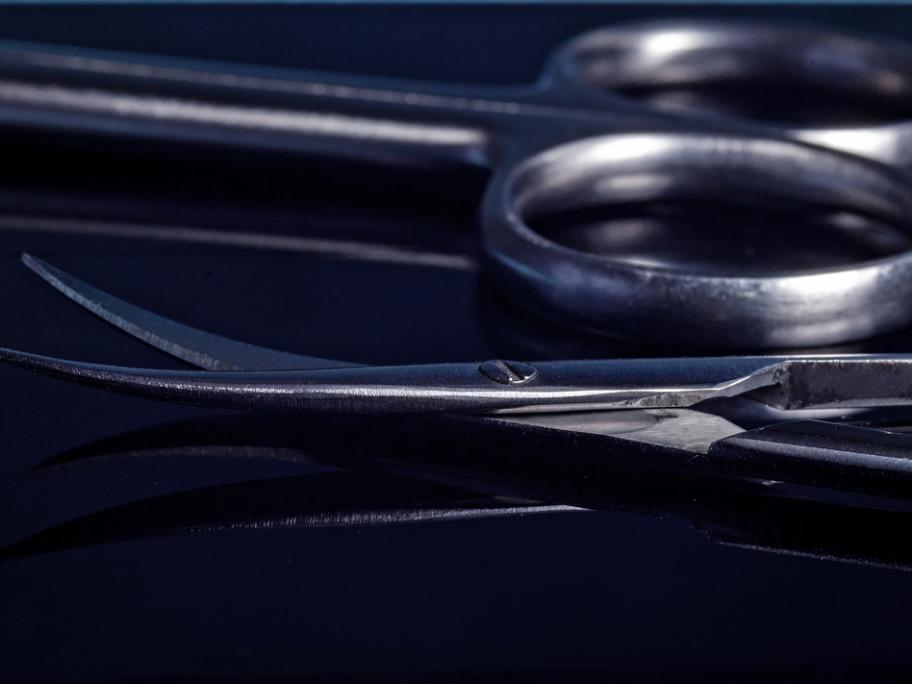 Minister for Health Greg Hunt has signed off on a new regulatory framework that will require all new surgical mesh devices, including urogynaecological mesh devices, to meet the higher evidentiary standards of a Class III medical device from December 2018.
---