Travel medicine a pharmacy growth area
The success of an Australian pilot program for pharmacies to provide specialised travel health advice has prompted researchers to say it represents a viable alternative income stream for the profession.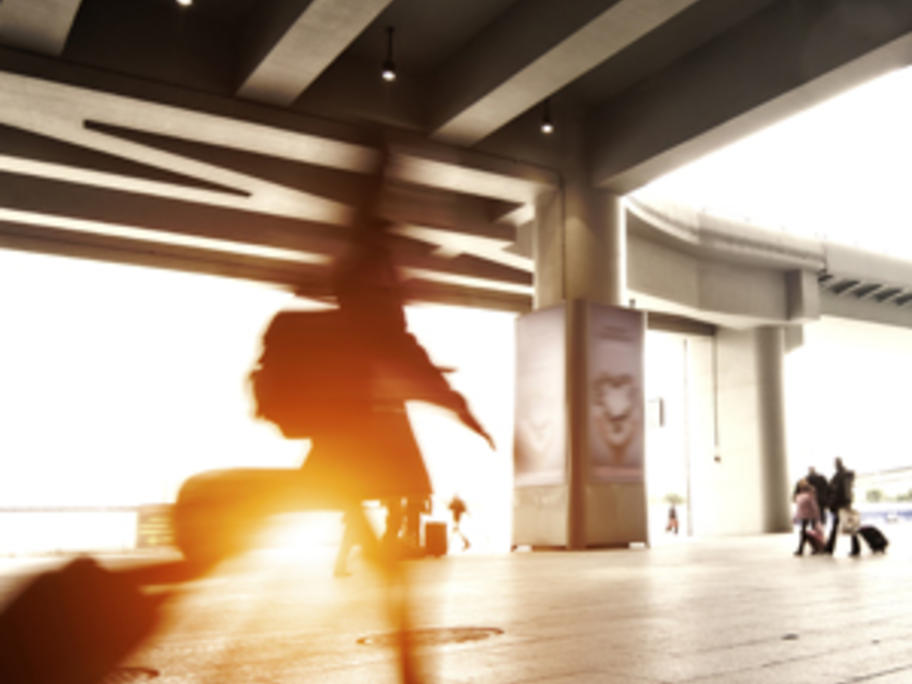 The pilot of the pharmacy-based travel health service in 10 pharmacies saw pharmacists trained in areas such as travel risk assessment. They conducted 56 interventions, referring 68% of the patients to a doctor for vaccination.
In 19% of cases, the pharmacy was able to sell them a relevant non-prescription medicine, such as repellent, eye cream or dressings – although