Tread cautiously around e-health
A NEHTA spokesperson said patients could now register for a record and add their own notes, and information about medications, allergies or adverse reactions.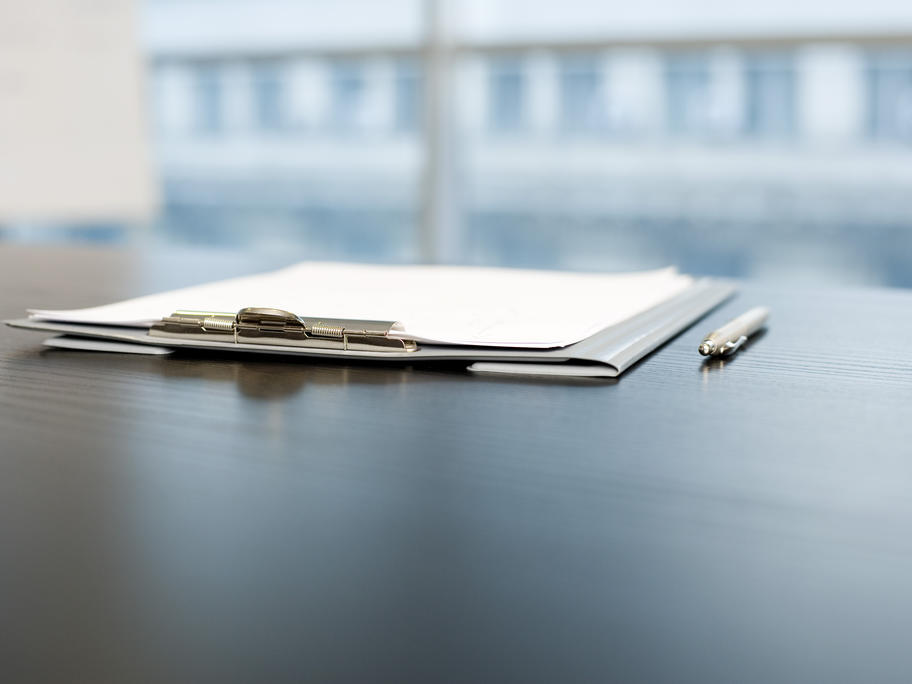 However, GPs will have to wait some time to upload their own notes as part of what NEHTA has described as "an evolutionary rollout".
RACGP e-health spokesperson Dr Mike Civil said the wait was understandable in light of the project's scope.
"Don't expect too much in the early stages," he advised. "Don't lose faith