Treat yourself this holiday with our How To Treat ebook!
How to Treat has been the most popular section in Australian Doctor since 1988.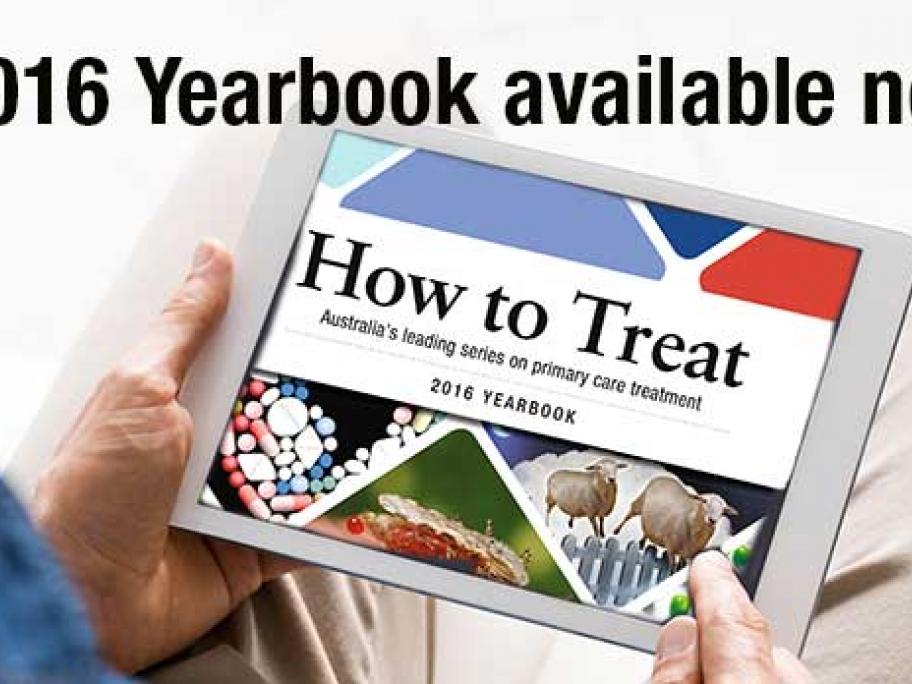 Now you can buy a convenient, searchable PDF of a year's worth of How To Treats.
This 2016 edition of the How to Treat yearbook comes complete with 48 up-to-date summaries on the clinical presentation, pathology and management of common conditions.
Topics include:
Aged Care
Cardiology
Dermatology
Emergency medicine
Endocrinology
Gastroenterology
Immunology and allergy
Infectious diseases
Men