Treating eating disorders: tips from a recovered patient
Research shows many patients are falling through the cracks
Eating disorders are on the rise and can now be considered common among adolescent girls.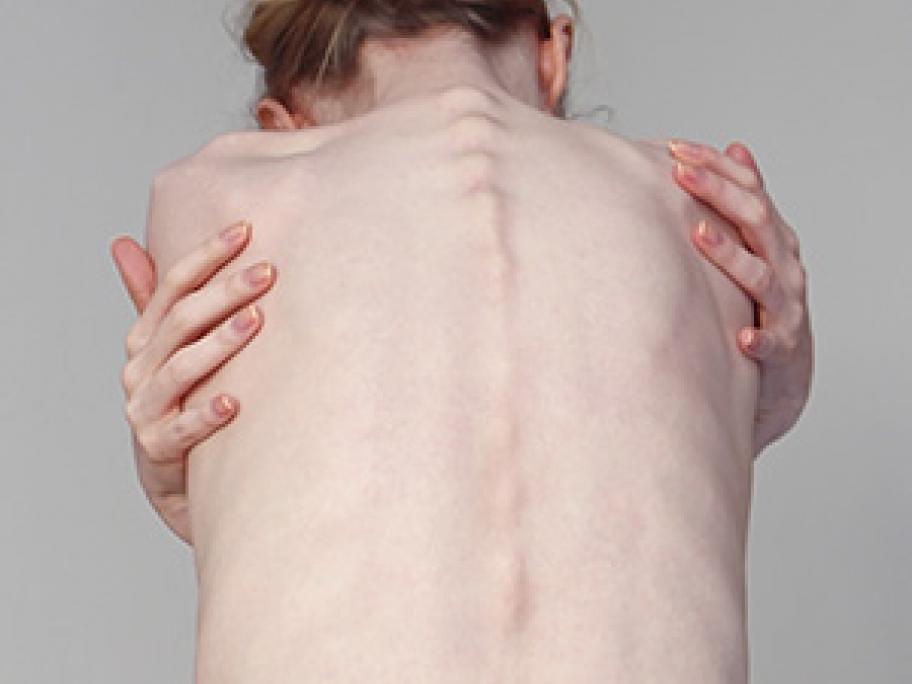 A Dutch study has found a lifetime prevalence among 19-year-old women of 5.7%, compared with 1.2% in men.
But anorexia, bulimia and binge eating disorder are dangerously misunderstood, say the authors. Population studies consistently find that people who meet the diagnostic criteria are falling through the cracks.
"While eating disorders are associated with high mortality and morbidity, international evidence shows that many patients either do not access or do not receive treatment," they