Treating opioid dependence: what you need to know
Dr Hester Wilson, a GP specialising in addiction medicine, outlines how to help patients withdraw from opioids, keep symptoms to a minimum and treatment options. She also offers an overview of the regulatory requirements and accreditation required to prescribe opioids to treat dependence.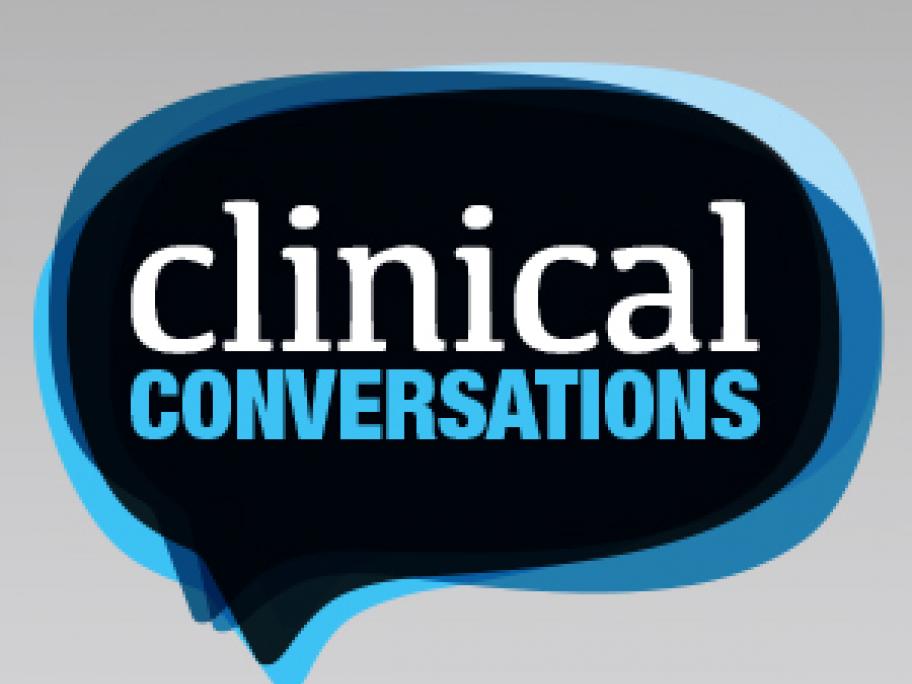 This Content is produced by Cirrus media with an unrestricted educational grant from Indivior.