Treating peripheral artery disease with diet
Fruit and vegetable consumption has long been associated with lower risk of coronary heart disease and stroke but now researchers have found yet another reason to eat plant-based foods.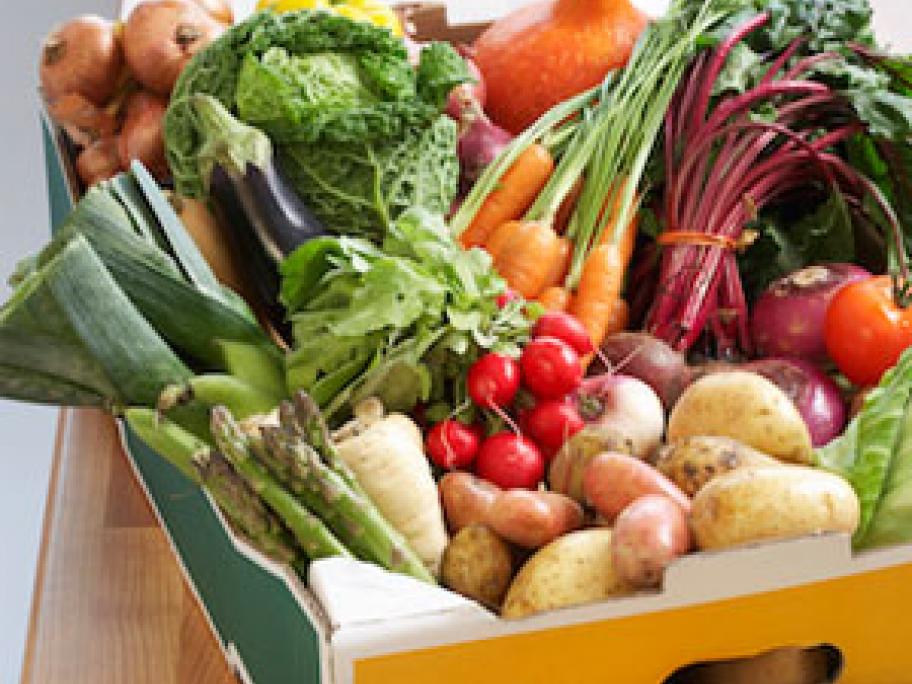 The latest evidence, published in Arteriosclerosis, Thrombosis and Vascular Biology, suggests that eating three or more servings each day significantly lowers the risk of developing peripheral artery disease (PAD).
The authors say this is the first study to provide some certainty on the association.
Their cross-sectional study of more than 3.7 million middle-aged people in the US found that those who ate at least