Trial to give pharmacists more power over scripts
Pharmacists will be free to change medication doses, issue repeat scripts and perform point-of-care tests for patients with chronic diseases under a trial starting this year.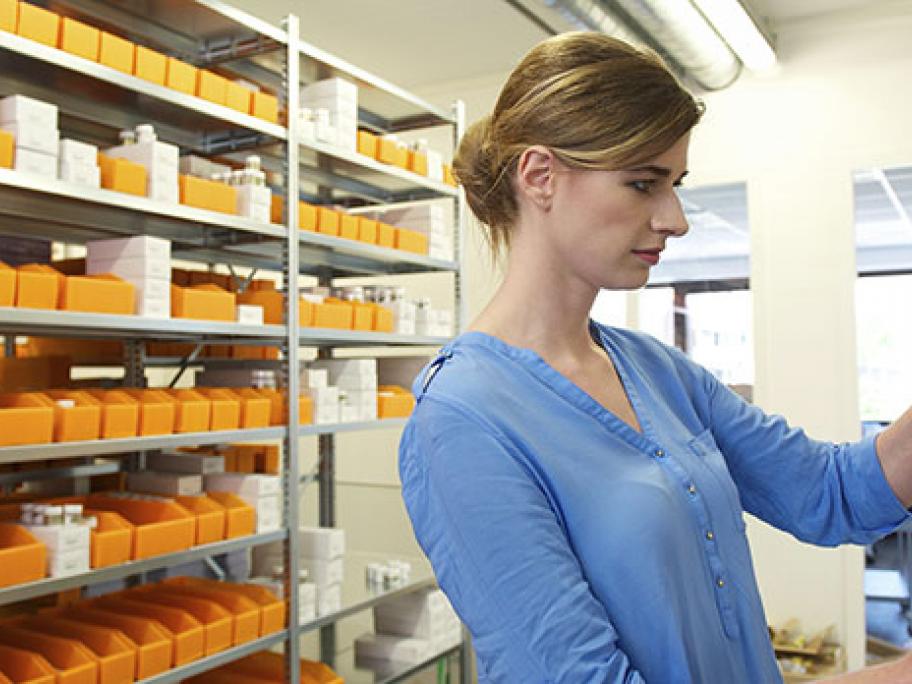 Running for 18 months, the Victorian trial is a way of freeing up GP time to deal with complex clinical issues, according to the state government.
Supporters argue the trial will not fragment care and GPs will retain control over what happens to patients.
The GPs taking part will write shared care plans that will guide pharmacists in monitoring and refining the medication regimen of patients with